Please join the Scowcroft Center for Strategy and Security's Forward Defense practice area and the Scowcroft Middle East Security Initiative for a public event on "The Future of Counterterrorism: Twenty Years After 9/11." This virtual event will take place on Wednesday, September 8, 2021, from 10:30 a.m. to 12:30 p.m. ET, and it will feature the release of a forward-looking paper series on the same topic.
Twenty years after September 11, 2001, violent extremists continue to threaten the US homeland and the international rules-based order. While Afghanistan quickly falls to the Taliban just as US troops headed home, nations fear the rise of a new jihadist terror threat abroad. Yet, the extremist threat is not just growing outside US borders: the January 6, 2021 attack on the US Capitol clearly demonstrates that domestic violent extremism poses a distinct challenge to established US counterterrorism policy. With terrorist groups leveraging new tools such as emerging technologies, non-kinetic capabilities, and online platforms to reach their strategic goals, the United States and its allies must reimagine counterterrorism policies to combat the next threat akin to 9/11.
The upcoming twentieth anniversary of 9/11 offers an opportunity to advance foresight and unconventional thinking on the coming decades of terrorism and counterterrorism. This event will feature a discussion with President Joe Biden's Homeland Security Advisor Elizabeth Sherwood-Randall, foresight vignettes from creative authors Max Brooks and August Cole, and policy recommendations from national security experts including Mary McCord and LTG Michael K. Nagata, USA (Ret.). The event will also feature the release of a paper series exploring the way forward for US and allied counterterrorism policy.
We hope you can join us for what promises to be a fascinating discussion. To receive the virtual livestream link, please register by completing the registration form below.
Generously Supported By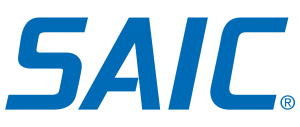 Agenda
Read our paper series on "The future of counterterrorism"
Engage with our series as we continue forecasting the future of counterterrorism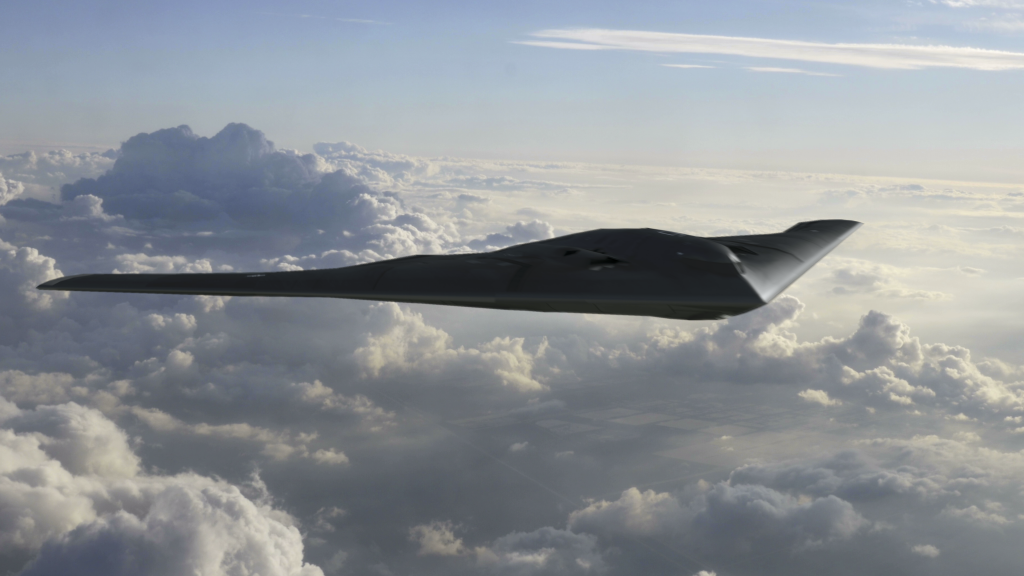 Forward Defense, housed within the Scowcroft Center for Strategy and Security, generates ideas and connects stakeholders in the defense ecosystem to promote an enduring military advantage for the United States, its allies, and partners. Our work identifies the defense strategies, capabilities, and resources the United States needs to deter and, if necessary, prevail in future conflict.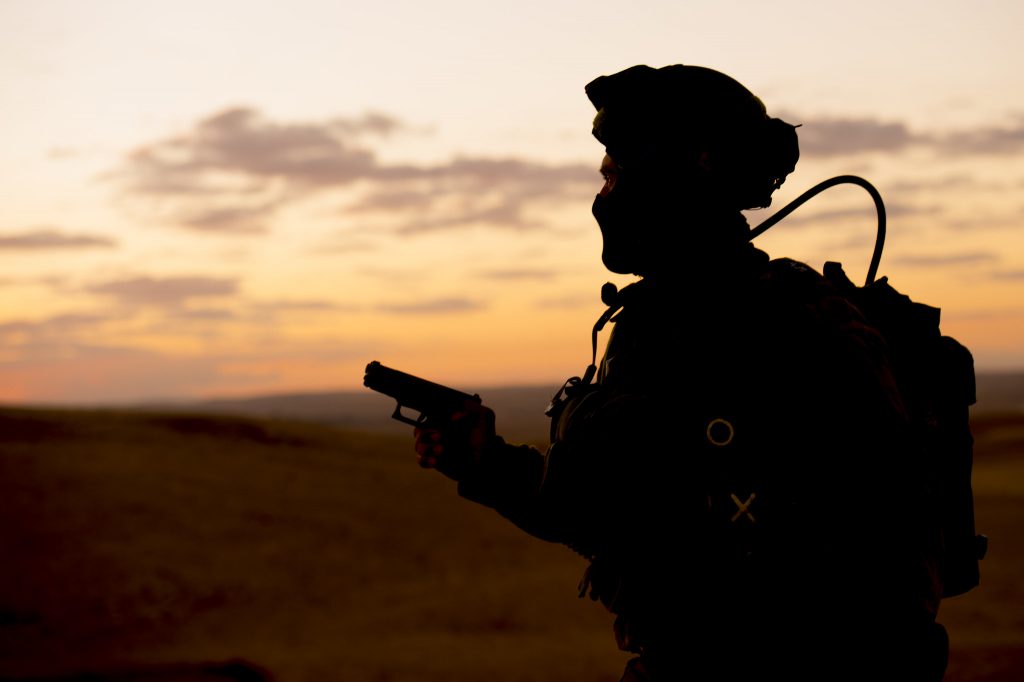 Counterterrorism Study Group
The Counterterrorism Study Group is a forum for former counterterrorism officials to review the latest threats, to understand emerging trends and future predictions, and to explore creative new proposals for improving the effectiveness of current policies and operations.