US-Africa engagement on the AfCFTA
The Atlantic Council hosted Ambassador Katherine Tai, the 19th United States Trade Representative, and Secretary General Wamkele Mene of the African Continental Free Trade Area (AfCFTA), for a fireside chat about US-African engagement in the AfCFTA.
This discussion came on the eve of the US-Africa Leaders Summit (ALS), which advanced US-African collaboration on today's most pressing global and regional priorities. The ALS reflected the breadth and depth of US partnerships with African governments, businesses, civil society, and citizens—partnerships based on dialogue, respect, and shared values that harness the ingenuity and creativity of American and African people. As part of this high-level summit, Tai hosted African trade ministers to take stock of the current state of and explore the future of US-African trade.
An #ACFrontPage event
Atlantic Council Front Page is our premier live ideas platform for global leaders to discuss the defining challenges of our time. #ACFrontPage is a high-level event series featuring top newsmakers across multiple digital platforms. Harnessing the convening power and expertise of the Council's sixteen Programs and Centers, #ACFrontPage leverages the Council's capabilities in social media, press, and digital outreach to spotlight the world's most prominent leaders and the most compelling ideas across sectors and engage new audiences eager for nonpartisan and constructive solutions to current global challenges. This widely promoted program features the Council's most important guests and content serving as the highlight of our programming.


Welcome and introduction remarks
Keynote speakers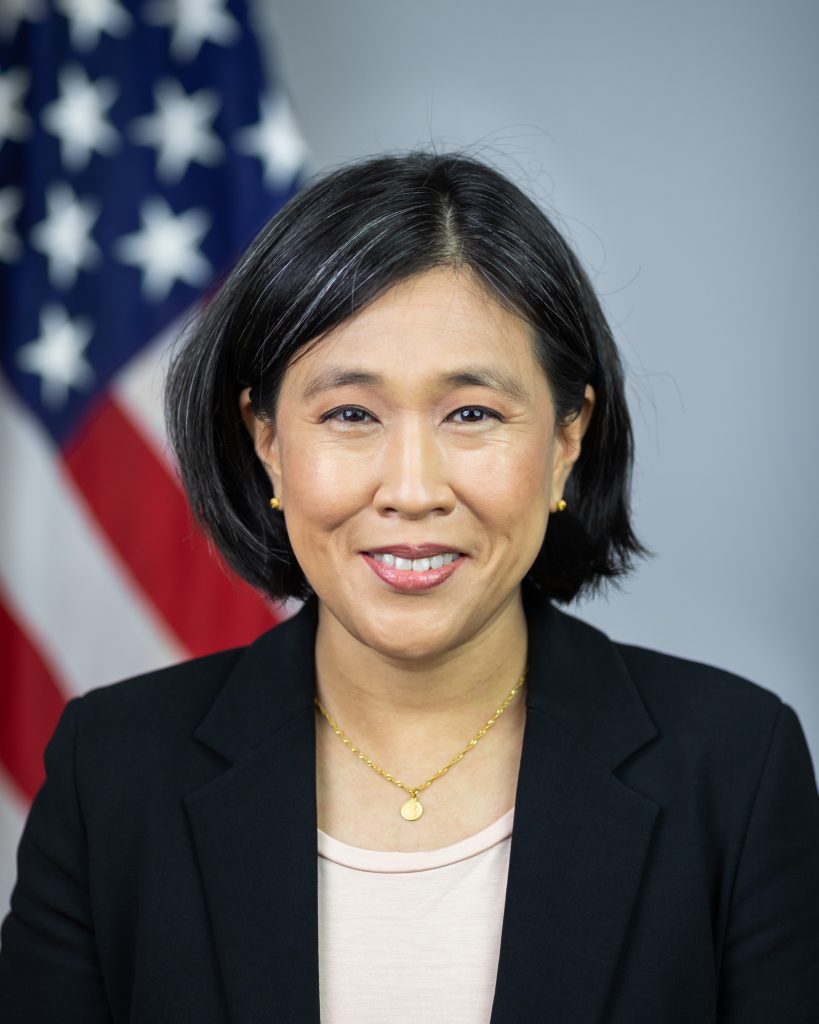 Amb. Katherine Tai
19th United States Trade Representative
Read Amb. Katherine Tai's Bio
Ambassador Katherine Tai was sworn in as the 19th United States Trade Representative on March 18, 2021. As a member of the President's Cabinet, Ambassador Tai is the principal trade advisor, negotiator, and spokesperson on U.S. trade policy.
Prior to her unanimous Senate confirmation, Ambassador Tai spent most of her career in public service focusing on international economic diplomacy, monitoring, and enforcement. She previously served as Chief Trade Counsel and Trade Subcommittee Staff Director for the House Ways and Means Committee in the United States Congress. In this capacity, Ambassador Tai played a pivotal role in shaping U.S. trade law, negotiations strategies, and bilateral and multilateral agreements, including the recently re-negotiated United-States-Mexico-Canada Agreement.
Ambassador Tai is an experienced World Trade Organization (WTO) litigator. She previously developed and tried cases for the Office of the United States Trade Representative, eventually becoming the Chief Counsel for China Trade Enforcement. Before transitioning to federal service, she practiced law in the private sector, clerked for district judges, and taught English in Guangzhou, China.
Ambassador Tai earned a Bachelor of Arts degree in history from Yale University and a Juris Doctor from Harvard Law School. She is fluent in Mandarin.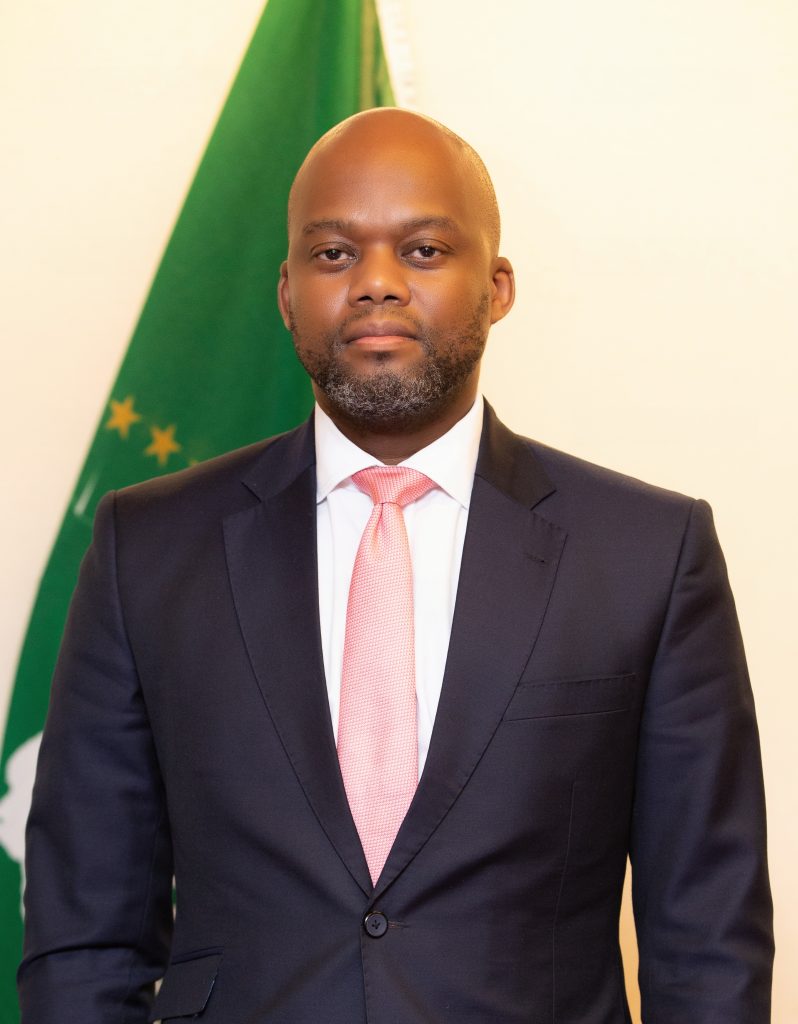 Wamkele Mene
Secretary-General
African Continental Free Trade Area
Read Secretary-General Wamkele Mene's Bio
Wamkele Mene was elected by the 33rd Ordinary Session of the Assembly of Heads of States & Government of the African Union, to the position of Secretary-General of the African Continental Free Trade Area (AfCFTA) Secretariat.
Prior to being elected Secretary-General of the African Continental Free Trade Area (AfCFTA) Secretariat, he served as Chief Director: Africa Economic Relations, at the Department of Trade & Industry of South Africa. In this role, he was South Africa's chief trade negotiator in the AfCFTA and Tripartite FTA negotiations. During his tenure as chief negotiator, South Africa ratified both the AfCFTA and Tripartite FTAs agreements, providing new export markets in fast growing and dynamic markets in East and West Africa.
Prior to assuming this position, Wamkele was Director: International Trade Law & Investment Law at the Department of Trade & Industry, a role in which he was principal legal counsel on international trade law and international investment law.
From 2010 until 2015, Wamkele represented South Africa at the World Trade Organisation (WTO) in Geneva, Switzerland. During his posting to the WTO, Wamkele was elected by over 130 governments to the position of Chairman of the Committee on International Trade in Financial Services, a committee comprising trade negotiators, financial regulators and financial policy makers from over 160 countries.
Prior to joining the government, Wamkele worked for the law firms Simpson Thacher & Bartlett LLP in London and Milbank, Tweed, Hadley & McCloy LLP in Hong Kong.
Wamkele has written and lectured internationally on international trade law, international investment law and international business law. He holds a Bachelor of Arts (Law) degree from Rhodes University in South Africa, a Master of Arts in International Studies & Diplomacy (with specialization in International Economics) from the School of Oriental & African Studies (SOAS), University of London and a LL.M. (Master of Laws) in Banking Law & Financial Regulation from the Law Department of the London School of Economics & Political Science (LSE).
Moderator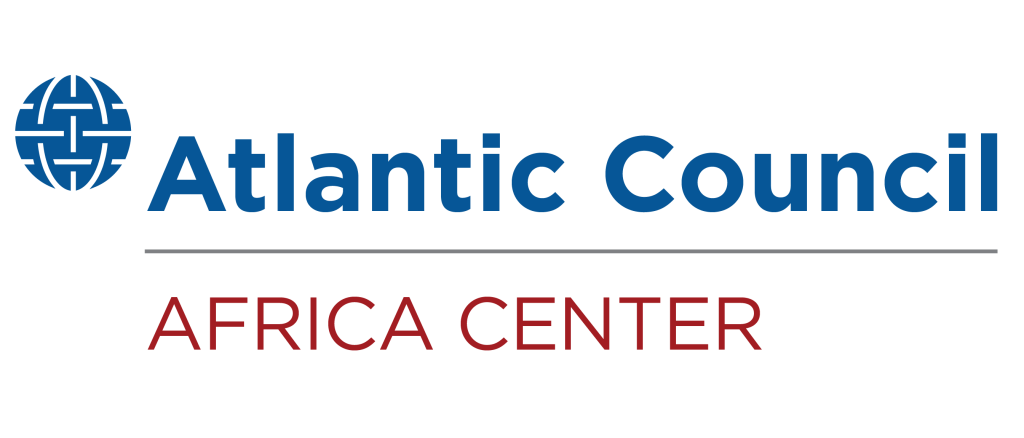 The Africa Center works to promote dynamic geopolitical partnerships with African states and to redirect US and European policy priorities toward strengthening security and bolstering economic growth and prosperity on the continent.