Since the end of the 1990s, Russian President Vladimir Putin has worked with a cadre of oligarchs to secure political and economic power in Russia. Dr. Anders Åslund, a leading expert on post-Soviet economies and societies, served as a senior adviser to the Russian government from 1991-1994, working under President Boris Yeltsin and Acting Prime Minister Yegor Gaidar to transition the Soviet economy to a democratic and capitalist system. As the foundation was laid for what would become the modern Russian system—dubbed "crony capitalism"—Åslund had a front-row seat to the Kremlin's decision-making process, and has unique insight into the forces and personalities at this critical moment in Russia's history.
This event is designed to be a question-and-answer session, with viewers highly encouraged to submit their questions for Dr. Åslund to answer live. The discussion is moderated by Eurasia Center Deputy Director Melinda Haring.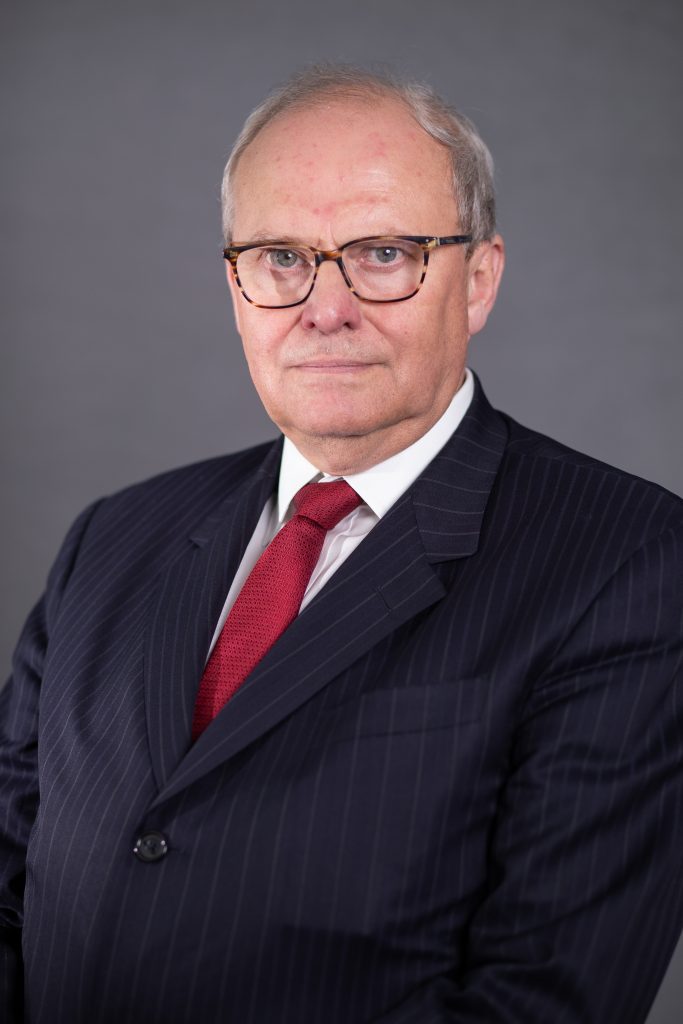 Anders Åslund
Anders Åslund is a resident senior fellow in the Eurasia Center at the Atlantic Council. He also teaches at Georgetown University. He is a leading specialist on economic policy in Russia, Ukraine, and East Europe. Dr. Åslund has served as an economic adviser to several governments, notably the governments of Russia (1991-94) and Ukraine (1994-97). He has published widely and is the author of fourteen books, most recently Russia's Crony Capitalism: The Path from Market Economy to Kleptocracy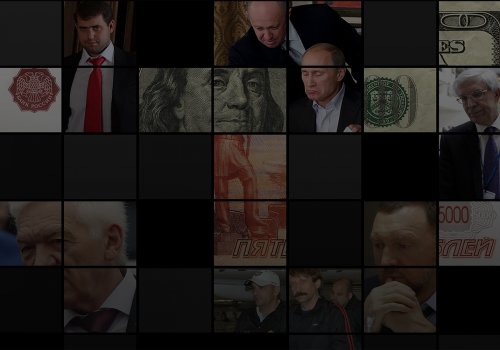 Tue, Nov 17, 2020
Warfare has evolved and the United States now faces a major unconventional threat: Russia's estimated $1 trillion of dark money. With it, the Kremlin can wreak havoc if the US fails to act and recognize this national security threat for what it is.
Read More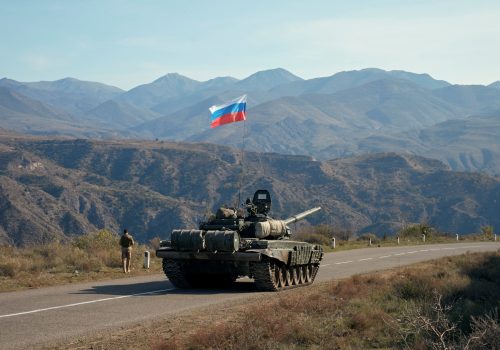 Wed, Nov 11, 2020
Russian President Vladimir Putin appears to have achieved a significant victory in Nagorno-Karabakh that promises to alter the geopolitical balance throughout the former Soviet space in his favor.
UkraineAlert by Anders Åslund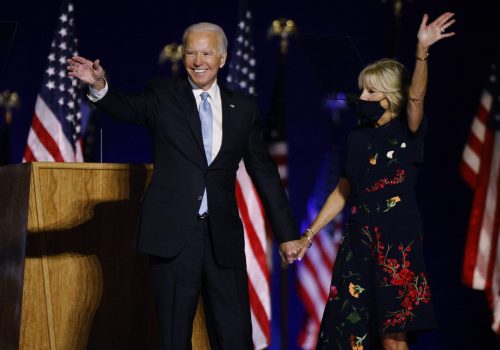 Sun, Nov 8, 2020
After Joe Biden's US presidential election victory was declared, President Zelenskyy was one of the first foreign leaders to congratulate him. He was wise to do so. Ukraine has much to gain from a Biden presidency, as does Zelenskyy personally.
UkraineAlert by Anders Åslund


The Eurasia Center's mission is to enhance transatlantic cooperation in promoting stability, democratic values and prosperity in Eurasia, from Eastern Europe and Turkey in the West to the Caucasus, Russia and Central Asia in the East.