The Sahel is experiencing a critical moment for its security and stability.
Top experts from across the Atlantic Council came together to discuss this critical moment, characterized by last month's coups in Niger and Gabon. In the discussion, the experts covered the roots of the coups, the role of regional and international organizations, and the threat of coup contagion.
The hour-long conversation was introduced by Rama Yade, senior director of the Africa Center, and moderated by David A. Andelman, executive director of the Redlines Project and CNN Opinion editorial columnist. The discussion featured four Atlantic Council experts:
Joseph Lemoine, Deputy Director, Freedom and Prosperity Center
Karim Mezran, Director of the North Africa Initiative and Resident Senior Fellow, Rafik Hariri Center & Middle East Programs
Michael Shurkin, Nonresident Senior Fellow, Africa Center
Petr Tůma, Visiting Fellow, Europe Center
Security challenges in the Sahel and beyond
Shurkin stated that while Nigerien forces "have a very good reputation" in dealing with problems in the country, he is concerned that the new junta government will do a worse job at dealing with the jihadist insurgency that the country is facing and that it is possible that the security situation may deteriorate, causing a knock-on effect on security in Mali, Burkina Faso, and the wider region.
Tůma added that an "unconstitutional takeover of the government obviously has to be refused by the West because it could further spread the contagion of military coups in the region."
There are also big differences between the coups in Niger and Gabon, Tůma pointed out, explaining that there was "important support from the population for the change" in Gabon, which was not the case in Niger, at least in the very beginning. Tůma also noted that he has not heard "any criticism of French presence in Gabon." Furthermore, the ousted government was democratically elected in Niger, while this is not the case in Gabon.
Algeria is an important player, argued Mezran, adding that Algeria is geographically significant and cannot escape involvement, despite being largely absent historically. He said he was surprised that Algeria condemned the Niger coup while opposing foreign intervention.
Limited efforts to address corruption and provide additional support for the rule of law in the country often drive discontent in countries facing stability challenges, Lemoine explained. Drawing from the Freedom and Prosperity Indexes, which gives Niger a prosperity ranking of 158 among 164 countries, Lemoine noted that Niger is one of the least prosperous countries in the world. After the 1996, 1999, and 2010 coups in Niger, Lemoine noted that there was a dent in freedom and prosperity followed by a recovery and plateau. This trend shows, Lemoine explained, that the military has failed to deliver institutional reforms and security. "Without these, the country will continue to struggle," he said, adding that much of the situation rests on the role and position of the United States. If Washington decides to act in any way, it "should talk to the French," Lemoine explained, as they have a greater understanding of the region.
Russia and Wagner in Africa
Shurkin said that it is difficult to have a sense of what will come next for the Wagner Group in Africa after mercenary leader Yevgeniy Prigozhin was killed. Wagner "has deep resources that ultimately go well beyond the sort of 'Prigozhin façade,'" Shurkin cautioned. As for Wagner's activities in Africa, Shurkin said that, despite Prigozhin's absence, "we are going to see more of the same thing" in the future because of the Russian state's support to the group.
On the other hand, Mezran hypothesized that Wagner may break down, as some factions "will not respect Putin and his orders and [instead] will self-maintain."
Containing the coup contagion
As the threat looms of more coups in the Sahel and beyond, Shurkin argued that "there is really not much that France and the [Economic Community of West African States (ECOWAS)] can do" currently. He explained that France can act, but it will not in order to avoid accusations of neocolonialism; he added that ECOWAS tried placing sanctions on Mali, but it did not work, so the group may not be able to do much in Niger either.
Shurkin said that ECOWAS does not have rapid response forces, so it is unclear what its military intervention would do in Niger. Shurkin warned that if France is looking for a way to bring security back to the region, involvement in that ECOWAS response "might be a kiss of death with regard to any legitimacy that an ECOWAS intervention might have." He added that the United States was likely also thinking hard about what it could do to help the region constructively, with similar concerns about an intervention.
Tůma said that those leading the authoritarian push in the region are treating French and Western values as the "scapegoat" for the failures of government in Niger and across the region. He added that some of the coups, specifically the ones in Mali and Burkina Faso, were likely also encouraged by the fact that "there was somebody who was happy and ready to help them afterward "to sort out their government transitions. "These were Russians," Tůma said, adding that he "would not expect the security situation to improve" with a Russian presence in the Sahel.
Shurkin clarified that nobody should be enthusiastic about military intervention. He warned that it is possible that there will be more coups since it appears that "the international community is unwilling to act" to prevent them. Shurkin added that the ability of regional communities such as ECOWAS to act is also limited, and that further work should be done to ensure policymakers have the tools needed to act quickly in crisis scenarios such as those in the Sahel.
Sibi Nyaoga is a young global professional at the Atlantic Council's Africa Center
Niger and the international community face many choices on the direction of military intervention and governance. One month after the takeover of the Nigerien government by a military coup, many questions linger for the international community. This event seeks to draw lessons from Niger's economic hardships, limited windows of democratic governance, and assess how the latest coup will affect regional stability.
West African states have to make a choice now about how they address this crisis, which entered a new stage after ECOWAS issued a deadline for Niger to reverse the coup–and it lapsed.
As African states and the world watch to see how they respond to the delicate situation, the Atlantic Council's Africa Center will be hosting a special event to explore what is currently happening in Niger and in West Africa overall.
Join us LIVE on Thursday, August 31 at 1:00 p.m. ET for a discussion with Atlantic Council experts.
Featuring
Moderated by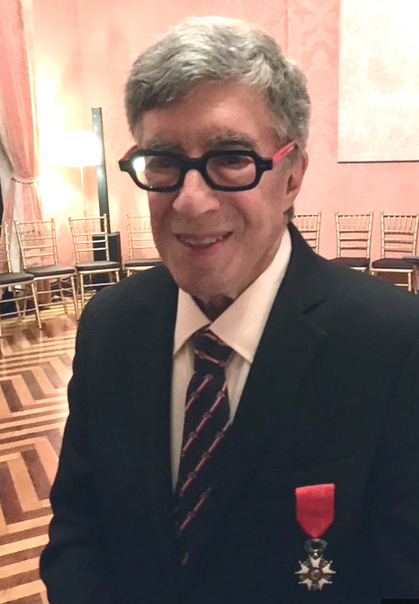 David A. Andelman
Executive Director, The RedLines Project;
Editorial Columnist, CNN Opinion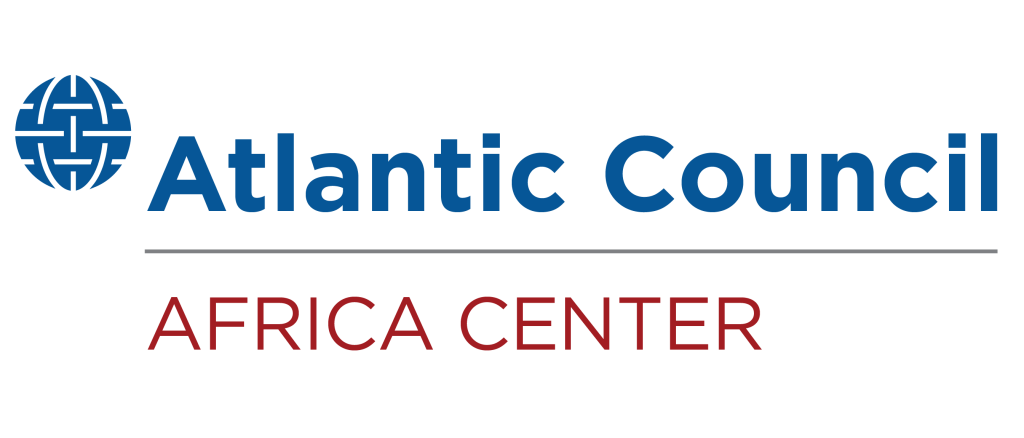 The Africa Center works to promote dynamic geopolitical partnerships with African states and to redirect US and European policy priorities toward strengthening security and bolstering economic growth and prosperity on the continent.