As the global community continues to grapple with the coronavirus (COVID-19), the Atlantic Council is open for business. Our business, meetings, and events, however, are occurring virtually. For more information, please read an update from our President and CEO.
This has been a volatile year in Eurasia: massive demonstrations from Minsk to Khabarovsk, ongoing war in Donbas and a new outbreak of fighting in the South Caucasus. Yet at the very center of Eurasia, Central Asia, relative tranquility has reigned. And one important reason for this has been the policies of Uzbek President Shavkat Mirziyoyev, now in his fifth year in power. Pursuing neighborly relations abroad and cautious reform at home, he has provided some grounds for optimism.
Senator Sodiq Safoev, a close adviser to President Mirziyoyev, speaks on Tashkent's domestic and foreign policies, followed by a panel discussion including Deputy Assistant Secretary Jonathan Henick, from the US Department of State, and Dr. Brianne Todd, assistant professor with the Near East and South Asia Center at the National Defense University. Ambassador John Herbst, director of the Atlantic Council's Eurasia Center, moderates.
---
This event will not feature an in-person audience. You will be able to join via desktop or mobile app, through your web browser, or by phone. To join the question and answer period, you must join by app or web.

Register below for details on joining the virtual audience.
---
Follow us on social media
and support our work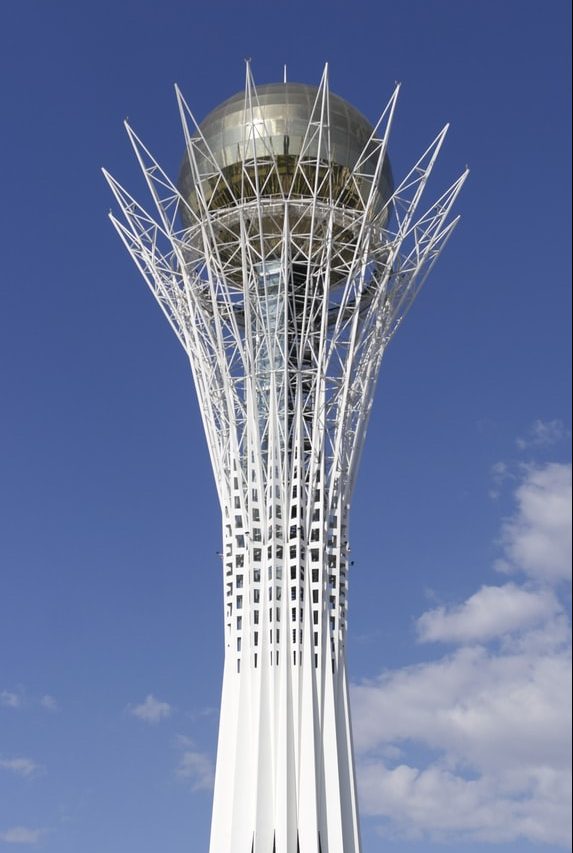 Between East and West
Central Asia
The Central Asian Republics—Kazakhstan, Kyrgyzstan, Uzbekistan, Tajikistan, and Turkmenistan—are located at the nexus of Russia, China, South Asia, and the Middle East. Leveraging their critical geography, these nations are renewing their role as the crossroads of trade between the West and Asia—resulting in significant economic development, especially in the sectors of energy and natural resources. While moves toward reform and democracy have been made since independence in 1991, corruption and human rights issues remain prevalent throughout the region.


The Eurasia Center's mission is to enhance transatlantic cooperation in promoting stability, democratic values and prosperity in Eurasia, from Eastern Europe and Turkey in the West to the Caucasus, Russia and Central Asia in the East.