Since coming to office in 2019, Ukrainian President Volodymyr Zelenskyy has sought a meeting at the White House with the president of the United States to spotlight and strengthen the US-Ukraine relationship as Russia wages war on the country. By all indications, the September 1, 2021, meeting gave both Biden and Zelenskyy some wins, with a refurbished cooperation agreement, new US military aid to Ukraine, and the president of the United States throwing his support behind Ukraine. What were the key moments of this presidential meeting, and what do they signify for the future of the US-Ukraine relationship?
Melinda Haring, deputy director of the Atlantic Council's Eurasia Center, moderates a panel discussion with Ambassador John Herbst, director of the Atlantic Council's Eurasia Center, Hanna Shelest, director of security studies at the Foreign Policy Council Ukrainian Prism, and Ambassador Alexander Vershbow, distinguished fellow at the Atlantic Council's Scowcroft Center for Strategy and Security.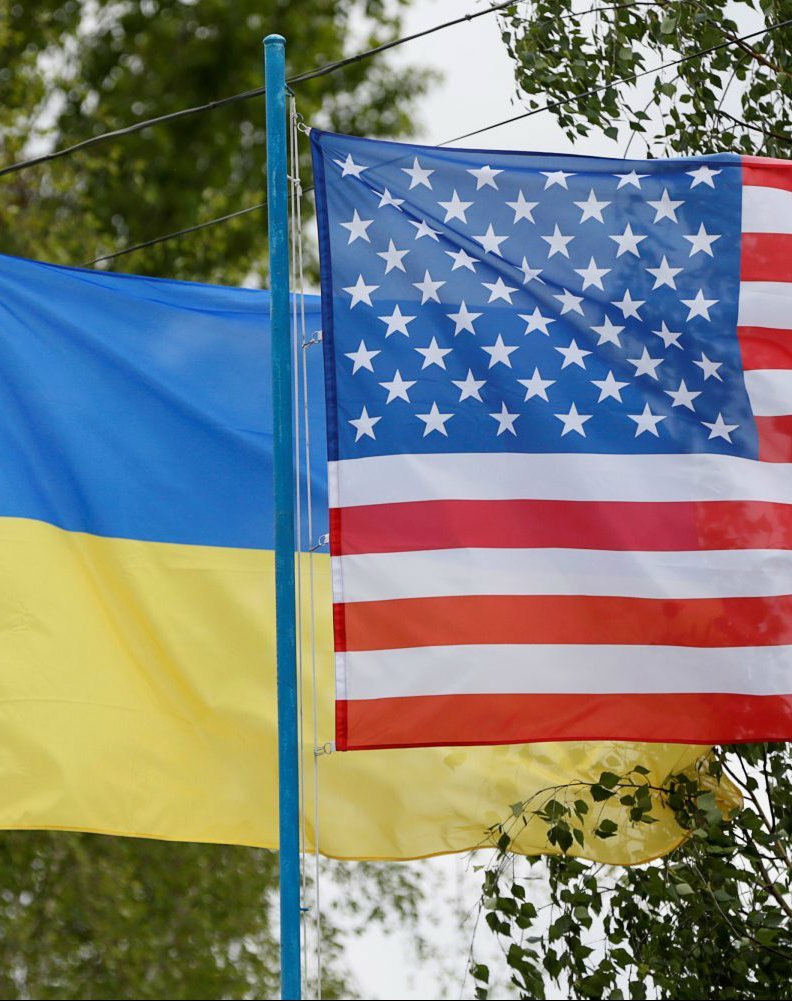 Stronger with allies
US-Ukraine relations
Six years on from Ukraine's Maidan revolution, the Kremlin's illegal annexation of Crimea, and the outbreak of a hybrid war in Donbas, the relationship between the United States and Ukraine continues to remain critical to security and prosperity in Europe and Eurasia.