Partnership levels and benefits
Principal and Co-Chair—$100,000+
Two tables of ten with priority placement
Four invitations to the Co-Chair reception with introducers and honorees
Invitation to private dinner the evening prior to the awards with honorees and introducers
Global Leadership Circle Corporate Membership of the Atlantic Council*
Prominent recognition with company logo in all printed and online dinner materials; signage at dinner
Company logo projected at event and displayed on AtlanticCouncil.org homepage
Two-page advertisement and/or congratulatory note to the honorees prominently placed in the printed and digital dinner program
Acknowledgement from podium
Diamond and Co-Chair—$50,000
One table of ten
Two invitations to the Co-Chair reception with introducers and honorees
Invitation to private dinner the evening prior to the awards with honorees and introducers
Chairman's Circle Corporate Membership of the Atlantic Council*
Company logo projected at event and displayed on AtlanticCouncil.org homepage
Company advertisement and/or congratulatory note to the honorees prominently placed in the printed and digital dinner program
Recognition with company logo in all printed and online dinner materials; signage at dinner
Acknowledgement from podium
Platinum—$25,000
One table of ten
President's Circle Corporate Membership of the Atlantic Council*
Recognition in all printed and online dinner materials; signage at dinner
Gold—$15,000
Six seats
Recognition in all printed and online dinner materials; signage at dinner
Silver—$10,000
Four seats
Recognition in all printed and online dinner materials; signage at dinner
Bronze—$5,000
Two seats
Recognition in all printed and online dinner materials; signage at dinner
Individual Ticket—$2,500
Custom branding opportunities
Price dependent on choice
There are exclusive opportunities for custom branding throughout the venue. Please reach out to Kristi Pappalardo at [email protected] or call +1 (202) 599-8626 for more information.
*Valid for one year. Inquire for corporate benefits associated with dinner sponsorship.
Contact information
To secure your sponsorship or to learn about special branding opportunities, please contact Kristi Pappalardo at (202) 599-8626 or

[email protected]

.

The Distinguished Leadership Awards are open to the media upon accreditation. To request media accreditation, please contact Nicole Meir at (202) 778-4993 or

[email protected]

.
2021 Distinguished Leadership Awards sponsors
Presenting Sponsor
Principal and Co-Chair
Diamond and Co-Chair
Platinum
Gold
SAAB
Silver
Accrete AI
Brunswick Group
Global Vison
PhRMA
Bronze
Gabriella Ahl-Chen
Ambassador Stuart E. Eizenstat
Frederick Kempe & Pamela Meyer
Mark Machin & Jenny Gu
Wendy W. Makins
Mitra and Michael Margolis
Daniel B. Poneman
The Hon. Dov Zakheim & Deborah Zakheim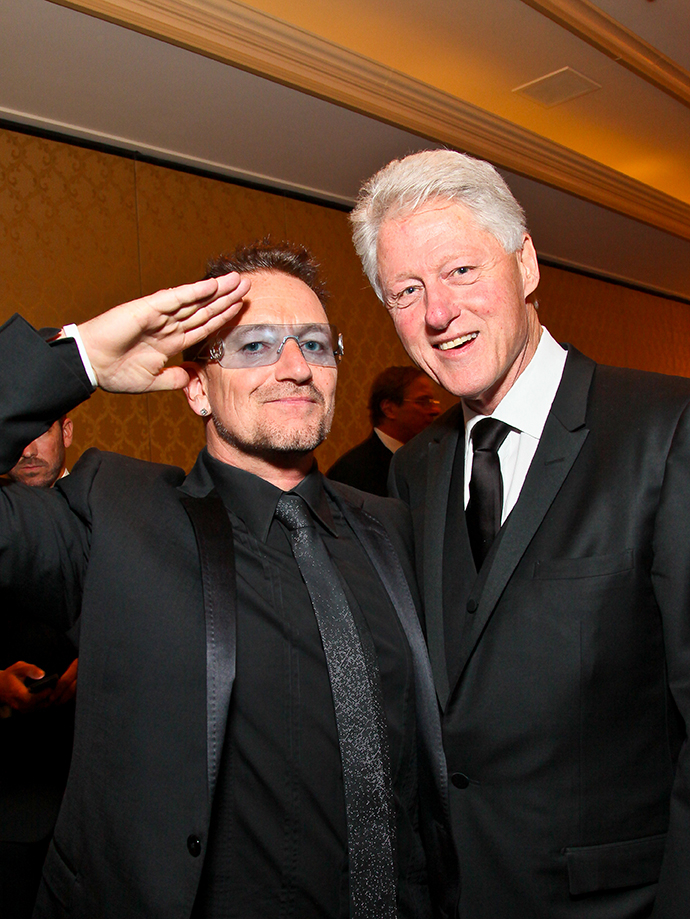 When the most powerful nation on earth puts its creativity, its moral purpose, its strategic sensibilities to work, the world shifts.