Partnership levels and benefits
Principal and Co-Chair—$100,000+
Two tables of ten with priority placement
Four invitations to the Co-Chair reception with introducers and honorees
Invitation to private dinner the evening prior to the awards with honorees and introducers
Global Leadership Circle Corporate Membership of the Atlantic Council*
Prominent recognition with company logo in all printed and online dinner materials; signage at dinner
Company logo projected at event and displayed on AtlanticCouncil.org homepage
Two-page advertisement and/or congratulatory note to the honorees prominently placed in the printed and digital dinner program
Acknowledgement from podium
Diamond and Co-Chair—$50,000
One table of ten
Two invitations to the Co-Chair reception with introducers and honorees
Invitation to private dinner the evening prior to the awards with honorees and introducers
Chairman's Circle Corporate Membership of the Atlantic Council*
Company logo projected at event and displayed on AtlanticCouncil.org homepage
Company advertisement and/or congratulatory note to the honorees prominently placed in the printed and digital dinner program
Recognition with company logo in all printed and online dinner materials; signage at dinner
Acknowledgement from podium
Platinum—$25,000
One table of ten
President's Circle Corporate Membership of the Atlantic Council*
Recognition in all printed and online dinner materials; signage at dinner
Gold—$15,000
Six seats
Recognition in all printed and online dinner materials; signage at dinner
Silver—$10,000
Four seats
Recognition in all printed and online dinner materials; signage at dinner
Bronze—$5,000
Two seats
Recognition in all printed and online dinner materials; signage at dinner
Individual Ticket—$2,500
Custom branding opportunities
Price dependent on choice
There are exclusive opportunities for custom branding throughout the venue. Please reach out to Kristi Pappalardo at [email protected] or call +1 (202) 599-8626 for more information.
*Valid for one year. Inquire for corporate benefits associated with dinner sponsorship.
2022 sponsors
Principal & Co-Chair
Diamond & Co-Chair
Platinum
Gold
Silver
Brunswick Group
Envision
Anthony & Dierdre Scaramucci
Bronze
Ambassador Stuart E. Eizenstat
Laura M. Heery
Frederick Kempe & Pamela Meyer
Wendy W. Makins
Pirelli
Zenith Energy Ltd.
Contact information
To secure your sponsorship or to learn about special branding opportunities, please contact Kristi Pappalardo at (202) 599-8626 or [email protected].
The Distinguished Leadership Awards are open to the media upon accreditation. To request media accreditation, please contact [email protected].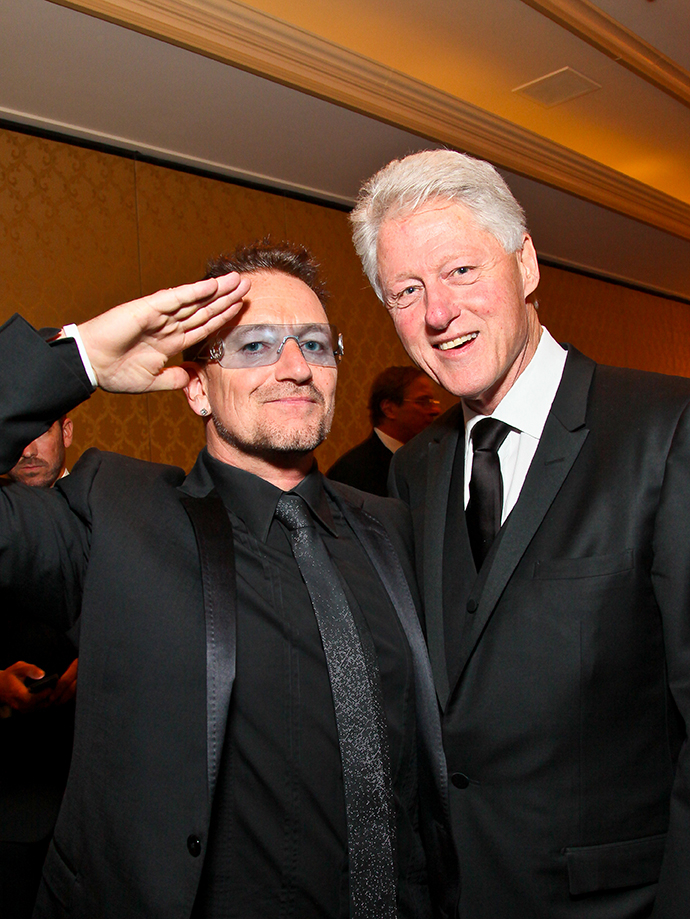 When the most powerful nation on earth puts its creativity, its moral purpose, its strategic sensibilities to work, the world shifts.