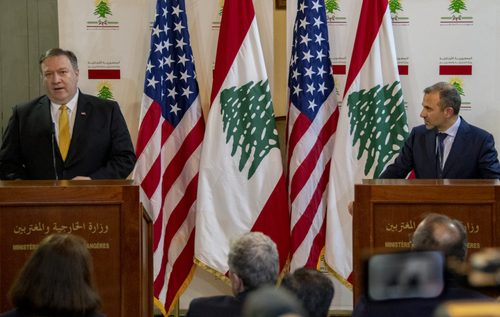 Fri, Apr 19, 2019
Designating Iran's Islamic Revolutionary Guard Corps (IRGC) as a foreign terrorist organization (FTO) stirred panic in Lebanon. Hezbollah's allies in the Lebanese government—such as the Free Patriotic Movement (FPM) and Amal—worried they too would soon bear the brunt of American sanctions.
IranSource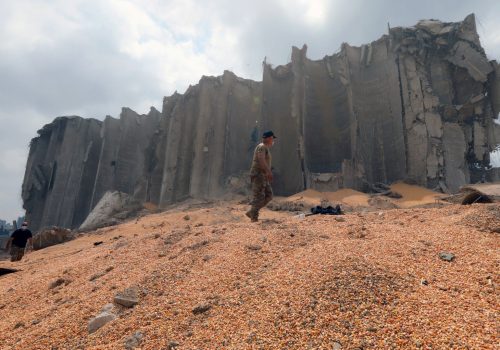 Fri, Aug 7, 2020
Hezbollah is acutely aware of the danger that such chemicals—even if not of a military grade—pose to nearby civilians, perhaps more so than any other entity in Lebanon.
MENASource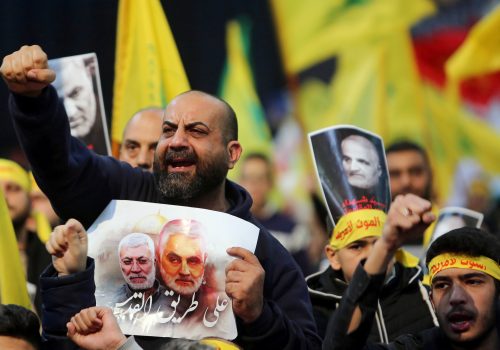 Thu, Apr 30, 2020
The Open Letter, Hezbollah's manifesto, reserves its highest level of opprobrium for America, labeling it the main root of evil and declaring the "confrontation with America" as the yardstick for all of Hezbollah's other activities.
IranSource
David Daoud is a research analyst on Hezbollah and Lebanon at United Against Nuclear Iran (UANI). Prior to that, he held a similar position at the Foundation for Defense of Democracies. David has previously worked as a staff member on Capitol Hill, advising on matters related to the Middle East, Israel, and Iran.
David holds a J.D. with a concentration in International Law and the Laws of Armed Conflict from Suffolk University in Boston. He is fluent in Arabic and Hebrew, and has spent extensive time living in the Middle East, primarily in Israel and Lebanon. His work has been cited published in several outlets including Haaretz, Foreign Policy, Newsweek, New York Times, Washington Post, and the Wall Street Journal.