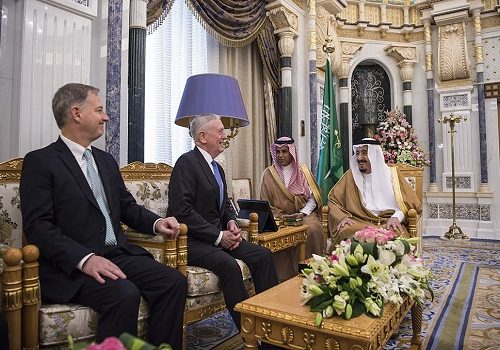 Wed, Sep 5, 2018
The Kingdom of Saudi Arabia (KSA) and ally United Arab Emirates (UAE), pledged decisive victory when they entered into war in March 2015 against Yemen's Houthi rebels. The results thus far have not been the Houthis' defeat, but tens of thousands of deaths, a cholera epidemic and famine — what the United Nations has deemed […]
IranSource by Masoud Mostajabi,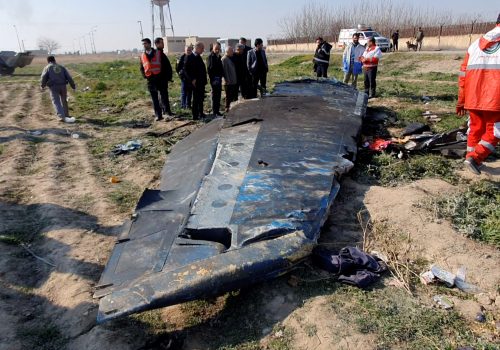 Wed, Jan 22, 2020
With no hint of reform on the horizon, demonstrations, counter-demonstraions, and repression will remain a component of an unstable Islamic Republic of Iran.
IranSource by Masoud Mostajabi,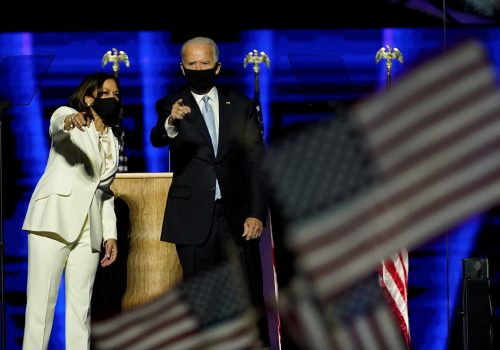 Fri, Nov 13, 2020
We asked experts from around the Atlantic Council to preview what the election of Joe Biden as US president will mean for countries, big and small, all across the world. Here's a quick spin around the globe as we preview what lies ahead for US foreign policy under Joe Biden:
Elections 2020 by Jörn Fleck, Denise Forsthuber, Katerina Sokou, Daniel Fried, Miyeon Oh, Shelby Magid, John E. Herbst, Masoud Mostajabi, Kirsten Fontenrose, Karim Mezran, Jomana Qaddour,
Masoud Mostajabi is an associate director of the Middle East Programs at the Atlantic Council. In this capacity, he is responsible for managing a robust portfolio of Middle East security issues, policy research, and business development. Previously, Masoud was an assistant director of the Council's South Asia Center. His research focuses on diplomacy, human rights, climate change, and development. Masoud received his bachelor's in Political Science and History at Arizona State University and his master's in International Studies from American University's School of International Service.