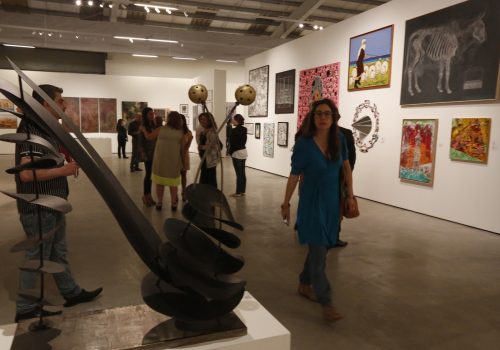 Thu, Jun 6, 2019
The art industry in the Middle East had historically flourished in the cultural capitals of the region namely Beirut, Baghdad, Damascus, and Cairo. Over the last few decades, the arts lost their foothold in these capitals due to conflict, repression, and ongoing security threats; specifically in Cairo and Damascus.
MENASource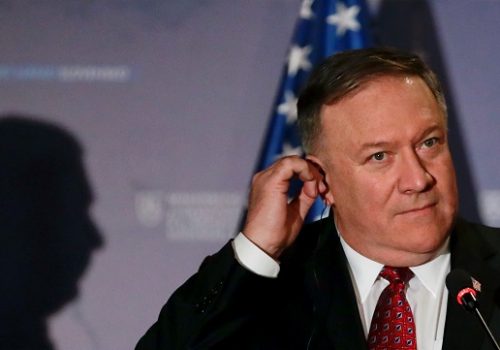 Thu, Feb 21, 2019
Former ISIS members continue to emerge wanting to repatriate to their country of origin, in most cases Europe or the United States. Yet, for many countries, this poses a complex problem given the individual's admitted involvement in a terrorist group.
MENASource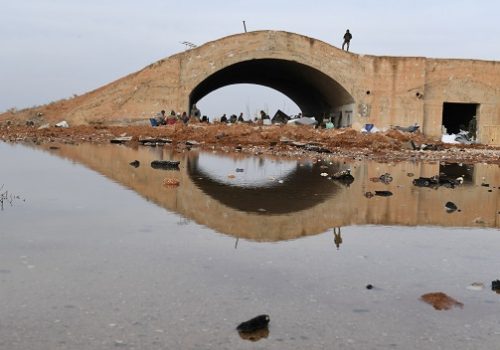 Wed, Aug 15, 2018
The final offensive in Idlib has been an ongoing discussion among Syria analysts for years. Idlib province contains opposition fighters, activists, and civilians displaced from Homs, Aleppo, Hama, and various parts of Damascus.
SyriaSource by Reema Hibrawi,
Reema Hibrawi was formerly an associate director for the Rafik Hariri Center for the Middle East and the editor for the MENASource and SyriaSource blogs which includes managing processes for editing, outreach, financial management, development, and independent research. Previously a program manager/analyst at the Syria Institute (TSI), a non-profit start up think tank, managing up to three contractors, five local and sixty international volunteers for research projects, report writing and editing, development, and Arabic translation work. She developed funding and research goals as well as built relationships with new contacts on the ground in Syria. Previously an intern at the Rafik Hariri Center, she also has experience as a researcher focused on the analysis of foreign policy in both the private and the non-profit industries. Hibrawi has field experience working along the Turkish-Syrian border with an NGO mission focused on Syrian refugees. She holds a BA in Human Resources from California State University, Long Beach, and an MA in International Relations at New York University. She is fluent in Arabic and has lived in the Middle East for seventeen years.