Colombia's shale resource potential
In-Depth Research & Reports by John D. Padilla
Oil and gas production is a significant driver of Colombia's economic growth. With decreased conventional hydrocarbon production in recent years, unconventional shale resources could provide additional revenues from the sector and stimulate growth as the country recovers from COVID-19. But care must be taken to ensure that shale production is environmentally sound and that royalties reach local communities. As the Iván Duque administration prepares to award investigative pilot projects (PPIIs) for shale development in November 2020, the Atlantic Council's Adrienne Arsht Latin America Center and Global Energy Center launched on October 29 the report "Colombia's Shale Resource Potential," the second in the Global Energy Center's Future of Shale series.

In the report, John D. Padilla explores the necessary conditions for successful shale development in Colombia. He analyzes key global and local factors that will determine whether the country's abundant shale resources can be developed safely and sustainably. The new report argues that the most important factors that will support sustainable shale development are political will, legal certainty, and a robust, yet flexible, regulatory framework for PPIIs.
About the author
John D. Padilla is a Managing Director at IPD Latin America. John is an energy sector expert with nearly 30 years of expertise on the consulting and financing side of the business. He has a strong entrepreneurial track record, having led IPD's expansion into Mexico in 2001 and Colombia in 2009. Based in Bogota, Colombia, since April 2011, John has substantial international experience that extends throughout the region, Asia, and Europe. He is routinely sought out on the consulting and advisory fronts, as well as in the international press, and on the conference circuit.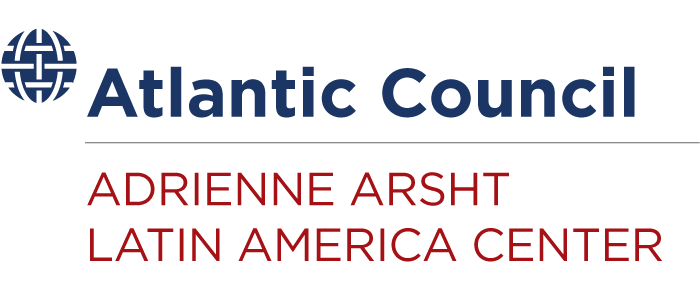 The Adrienne Arsht Latin America Center broadens understanding of regional transformations through high-impact work that shapes the conversation among policymakers, the business community, and civil society. The Center focuses on Latin America's strategic role in a global context with a priority on pressing political, economic, and social issues that will define the trajectory of the region now and in the years ahead. Select lines of programming include: Venezuela's crisis; Mexico-US and global ties; China in Latin America; Colombia's future; a changing Brazil; Central America's trajectory; Caribbean development; commercial patterns shifts; energy resources; and disinformation.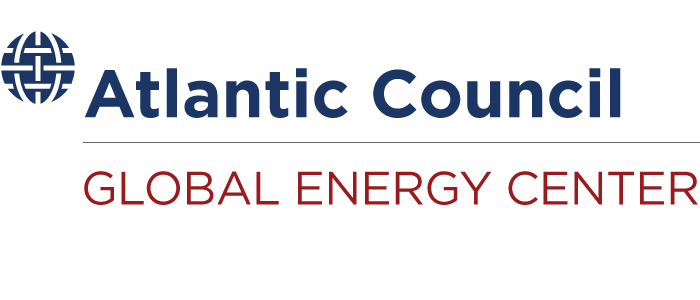 The Global Energy Center promotes energy security by working alongside government, industry, civil society, and public stakeholders to devise pragmatic solutions to the geopolitical, sustainability, and economic challenges of the changing global energy landscape.