Securing alternative gas supplies and addressing critical infrastructure gaps in Europe
The Kremlin's weaponization of natural gas exports to Europe as winter approaches has shattered any illusions that Russia could be a reliable supplier. Europe urgently needs to import gas from other suppliers to heat its homes and power its industry. In doing so, Europe can build a more secure and sustainable energy system while cutting off funds for Moscow's war machine.
Painfully high energy prices are already having a serious impact on quality of life and economic development in Europe. New natural gas supplies and expanded interconnections to bring them to market will drive down the costs of energy and reduce the likelihood of social unrest over energy poverty.
The surest means to end Russia's energy leverage over Europe include accelerating the green transformation, curtailing gas demand, and boosting energy efficiency. However, the continent cannot implement these changes overnight. Gas remains instrumental in Europe's transition from dirtier fossil fuels, electrification of power-hungry sectors, and integration of large-scale intermittent renewables. Natural gas will likely remain a critical part of Europe's power baseload for at least the medium term.
Procuring an adequate supply of gas in the short to midterm is not at odds with the energy transition. Europe must cultivate alternative suppliers, build non-Russian-oriented import infrastructure, and accelerate decarbonization in tandem to boost energy security and affordability. Sourcing gas from non-Russian suppliers will sustain longer-term decarbonization efforts and prevent regression back to dirtier fuels amid the energy crunch.
To diversify their energy systems, European states must determine how much Russian gas can be replaced and from where, as well as what new infrastructure will be necessary to enable new imports. The European Union (EU) needs to clearly articulate the anticipated natural gas supply gap to identify investment opportunities for the relevant market players.
This issue brief examines potential sources of alternative gas supplies, the infrastructure required to bring new supplies to European consumers, and the financial and regulatory mechanisms needed to support diversification efforts. It offers recommendations for measures that European countries decoupling their energy supplies from Russia should take to give themselves the best chances of succeeding.
Hear more from the authors as they discuss how Europe can combat Russia's weaponization of natural gas with The Washington Post's climate correspondent, Tim Puko.
Authors
Related content
Subscribe to our newsletter
Sign up to receive our weekly DirectCurrent newsletter to stay up to date on the program's work.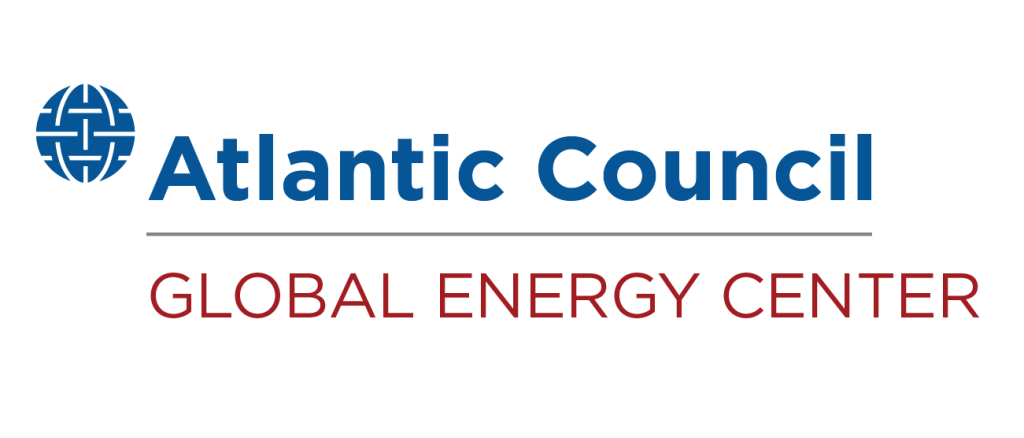 The Global Energy Center develops and promotes pragmatic and nonpartisan policy solutions designed to advance global energy security, enhance economic opportunity, and accelerate pathways to net-zero emissions.