Technological and policy pathways to accelerate US industrial decarbonization
Industrial decarbonization in the United States will be an important element in lowering global emissions. US industry released 1.4 gigatons of carbon in 2021, about 28 percent of all US emissions. Lowering these greenhouse gas contributions and modeling effective strategies to achieve reductions will go a long way toward not only lowering the US carbon footprint, but also leading global decarbonization efforts.
To accelerate US industrial decarbonization, policymakers should start with the lowest hanging fruit, such as electrification or cleaning hydrogen for existing use cases, and then expand to more difficult areas. Greening the electricity sector would sharply curtail emissions from electricity-intensive industries, while switching to clean hydrogen in refineries will likely accelerate hydrogen's relevance for other promising but unproven use cases, such as in steelmaking. By targeting "easier" challenges, policymakers can achieve decarbonization gains as quickly as possible.
The most effective paths to accelerate industrial decarbonization will require permitting reform and pursuing a comprehensive understanding of clean energy deployment, including in transmission. While the United States has enhanced fiscal support for clean energy development, policymakers across the country at all levels of government should reduce permitting review times and ensure that projects are not stuck in regulatory limbo indefinitely. The United States should also research methods of decarbonization, including nuclear energy development, and wires-vs-pipeline transportation costs for green hydrogen. To limit the consequences of climate change, the United States must urgently advance a suite of efforts to guarantee the domestic and international industrial emissions reductions the world needs.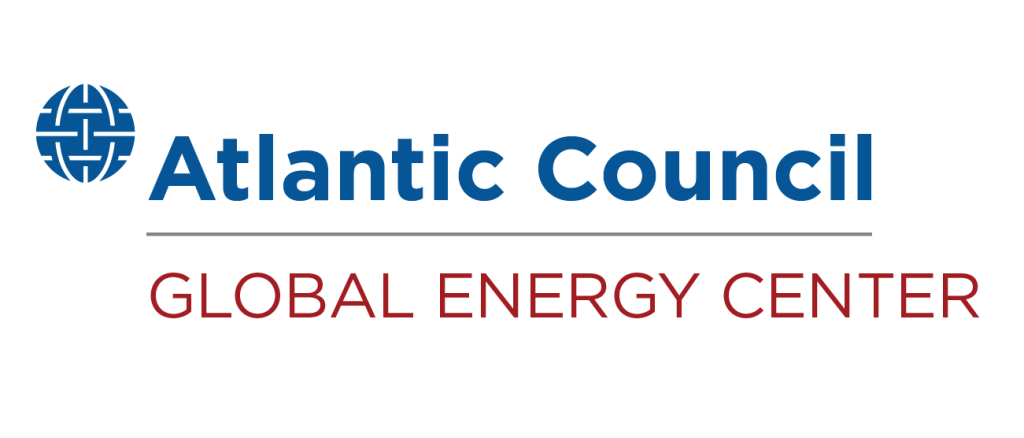 The Global Energy Center develops and promotes pragmatic and nonpartisan policy solutions designed to advance global energy security, enhance economic opportunity, and accelerate pathways to net-zero emissions.