The imperative of the Versatile Test Reactor for nuclear innovation
In 2018, Congress passed legislation with bipartisan support to investigate the need for a domestic fast neutron irradiation testing capability, based on the argument that the existing test reactors in the United States would be insufficient to meet new demand for materials and fuels testing from the next generation of advanced reactors. However, in 2021, Congress zeroed out the budget for the Versatile Test Reactor (VTR), leaving the United States without plans to build a domestic advanced test reactor.
In this report, "The Imperative of the Versatile Test Reactor for Nuclear Innovation," authors Jackie Toth and Khalil Ryan argue that the United States will lose its competitive edge against adversaries (especially Russia) if it lacks a fully realized nuclear energy innovation ecosystem, of which the VTR is a crucial component.

Jackie Toth is deputy director of Good Energy Collective, a research organization making the progressive case for nuclear energy to contribute toward a climate-constrained, equitable energy future. A former journalist, from 2015-2019 Jackie reported on federal energy and environmental law and regulations for CQ Roll Call and Morning Consult. Afterward, she led public opinion research and developed policy and communications strategies on nuclear energy and other technologies for the Climate and Energy Program at Third Way, a D.C.-based think tank. Jackie holds a B.A. in international studies and a minor in linguistics from American University.

Khalil Ryan is a policy analyst with the Good Energy Collective, focusing on a project concerning nuclear diplomacy to aid in the gradual decarbonization of global energy sources. Khalil's main area of work is introducing civil nuclear energy to nations seeking to move away from the traditional carbon-based energy infrastructure through partnerships with the United States civil nuclear export regime. Besides his main focus of work, Khalil is also working on several short papers concerning the global fuel supply chain and the current leading global nuclear export regimes.
Subscribe to our newsletter
Sign up to receive our weekly DirectCurrent newsletter to stay up to date on the program's work.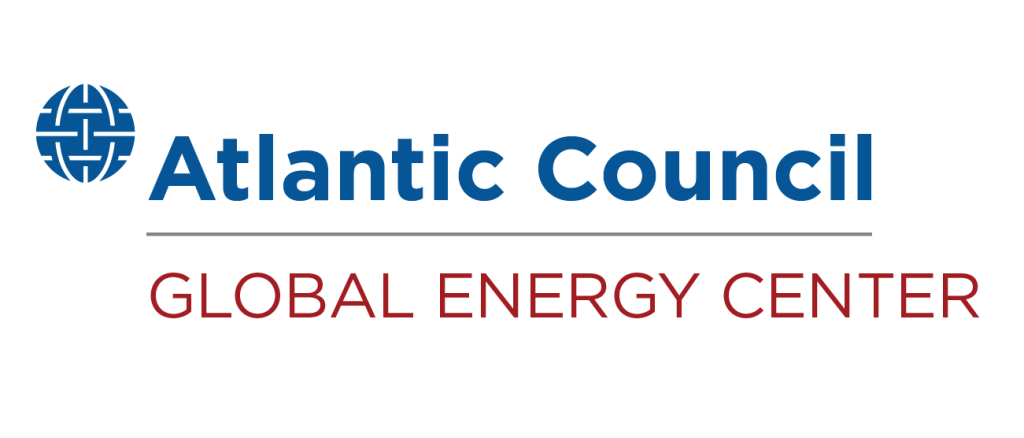 The Global Energy Center promotes energy security by working alongside government, industry, civil society, and public stakeholders to devise pragmatic solutions to the geopolitical, sustainability, and economic challenges of the changing global energy landscape.