Binnendijk in Defense News: NATO's focus on China is too narrow
In the News by Hans Binnendijk
Related content from the author

Wed, Jul 22, 2020
Hans Binnendijk and Ambassador Timo S. Koster write that NATO should adopt "conserve stability" as a fourth core task with a global focus.
In the News by Hans Binnendijk, Timo S. Koster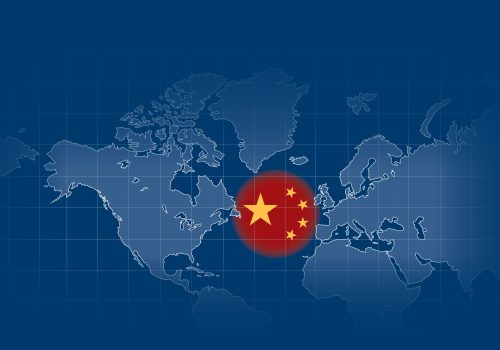 Mon, Mar 22, 2021
China presents the United States and its partners with the most serious set of challenges they have faced since the Cold War. To manage this challenge, transatlantic nations need a blueprint to build a common approach.
In-Depth Research & Reports by Hans Binnendijk, Sarah Kirchberger, James Danoy, Franklin D. Kramer, Connor McPartland, Christopher Skaluba, Clementine G. Starling, Didi Kirsten Tatlow
Thu, Sep 12, 2019
In the News by Atlantic Council