On December 10, Forward Defense distinguished fellow Gen. Kevin P. Chilton USAF (Ret.) moderated the Mitchell Institute's Spacepower Forum event with Lt Gen John E. Shaw, Deputy Commander of the U.S. Space Command. They discussed the development of space warfighting doctrine, what it means to have an area of responsibility (AOR) in space, and the future of the U.S. Space Command.
There is the organize, train, and equip function of the Space Force, and there is the warfighting function for US Space Command. There are very different staffs and very different organizations that are required to accomplish that.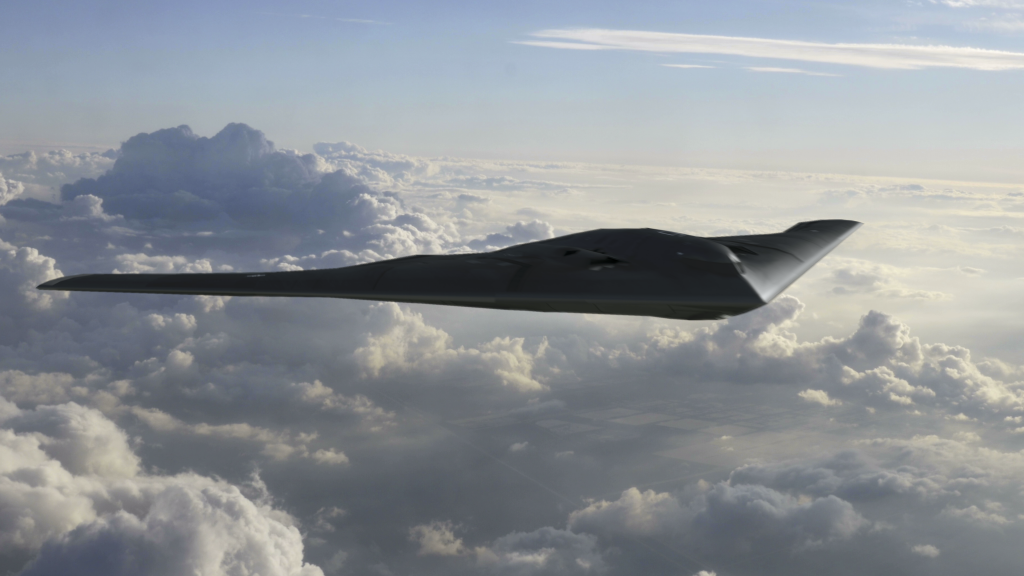 Forward Defense, housed within the Scowcroft Center for Strategy and Security, shapes the debate around the greatest military challenges facing the United States and its allies, and creates forward-looking assessments of the trends, technologies, and concepts that will define the future of warfare.