On December 21, Forward Defense nonresident senior fellow Scott Cooper published an article in Breaking Defense titled "Deterrence during great power competition: Allies must build fighter capability." In the article, Cooper argues that in order to credibly deter military action by Russia or China, the United States and its European allies must invest in stealthy air power capable of operating in contested space.
"Such capability adds a significant dose of credibility to NATO statements that it can repay Russian aggression in Ukraine with severe costs."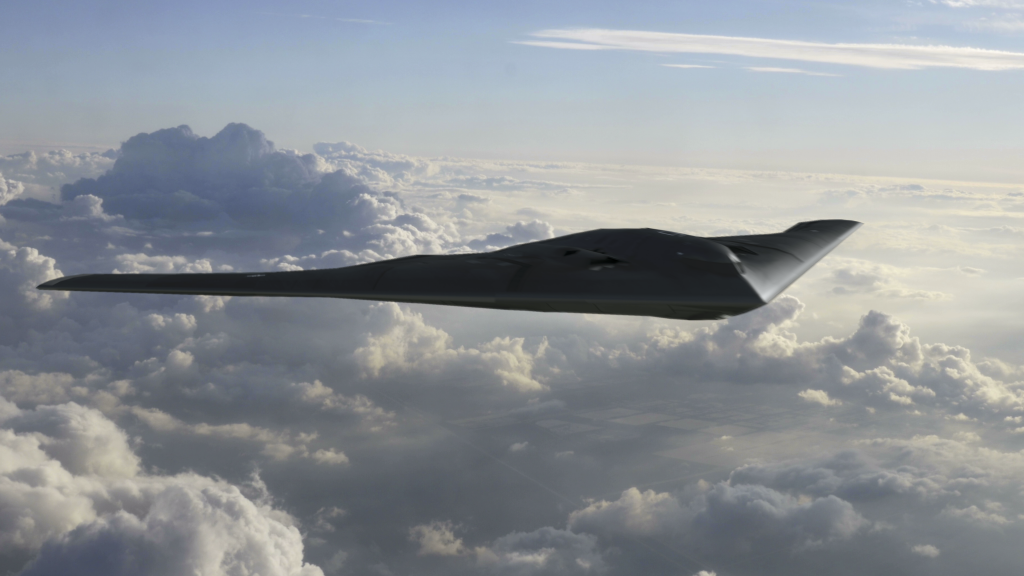 Forward Defense, housed within the Scowcroft Center for Strategy and Security, generates ideas and connects stakeholders in the defense ecosystem to promote an enduring military advantage for the United States, its allies, and partners. Our work identifies the defense strategies, capabilities, and resources the United States needs to deter and, if necessary, prevail in future conflict.