Related content

Fri, Aug 7, 2020
Atlantic Council experts react to the passing of Brent Scowcroft and reflect on his legacy as a statesman, strategist, and public servant.
New Atlanticist by Atlantic Council

Thu, Jul 9, 2020
Russian Bounties on US Troops: Why Hasn't the Administration Responded?
Testimony by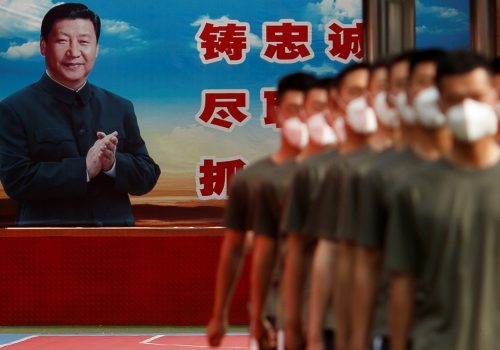 Mon, Jun 1, 2020
NATO can be an effective forum for Allies to share awareness of China's capabilities and activities, develop a transatlantic security strategy regarding China, and pool capacities for engagement and deterrence.
New Atlanticist by Ian Brzezinski