Eurasia Center Director John Herbst, a former US ambassador to Ukraine, joins the WorldAffairs podcast on NPR to explore why the US has been supporting Ukraine in Europe's only active war and why Ukraine needs help defending itself against Russian aggression.
I am confident that support in Washington for Ukraine will continue.
Related reading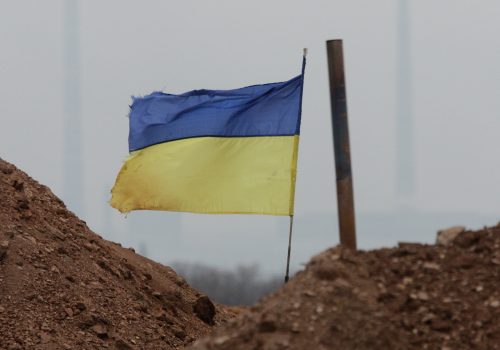 Wed, Nov 21, 2018
Territories between great powers—borderlands—have always been areas of strife. So it is with the countries caught between Russia and the West, those that were once part of the Soviet Union or firmly within its sphere of influence.
Report by John E. Herbst

Thu, Jan 16, 2020
In a recent National Interest article, George Beebe dismisses US policy on Ukraine as "steeped in illusions" and argues for a "sensible alternative." It is a nice try, but what he comes up with does not pass muster.
Long Take by John E. Herbst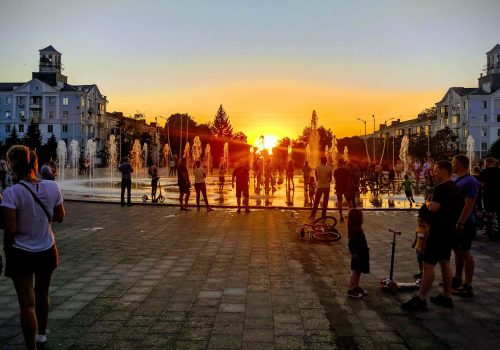 Thu, Jun 27, 2019
Many Western experts avoid the Donbas because it's a knotty problem without an easy solution, and there's plenty in Kyiv to keep one busy. I was one of those experts until a few weeks ago, when I finally jumped into a car and sped to Kramatorsk.
UkraineAlert by Melinda Haring
More about our expert


The Eurasia Center's mission is to enhance transatlantic cooperation in promoting stability, democratic values and prosperity in Eurasia, from Eastern Europe and Turkey in the West to the Caucasus, Russia and Central Asia in the East.