On January 19, Forward Defense nonresident senior fellow Benjamin Jensen published an op-ed in the Hill titled "Unanswered questions in the Ukrainian crisis." Jensen recommends that NATO member states should focus less on possible Ukrainian NATO membership and more on a strategic dialogue with Russia.
Would having Ukraine–or Georgia, for that matter–join NATO increase or decrease the collective security of existing NATO members?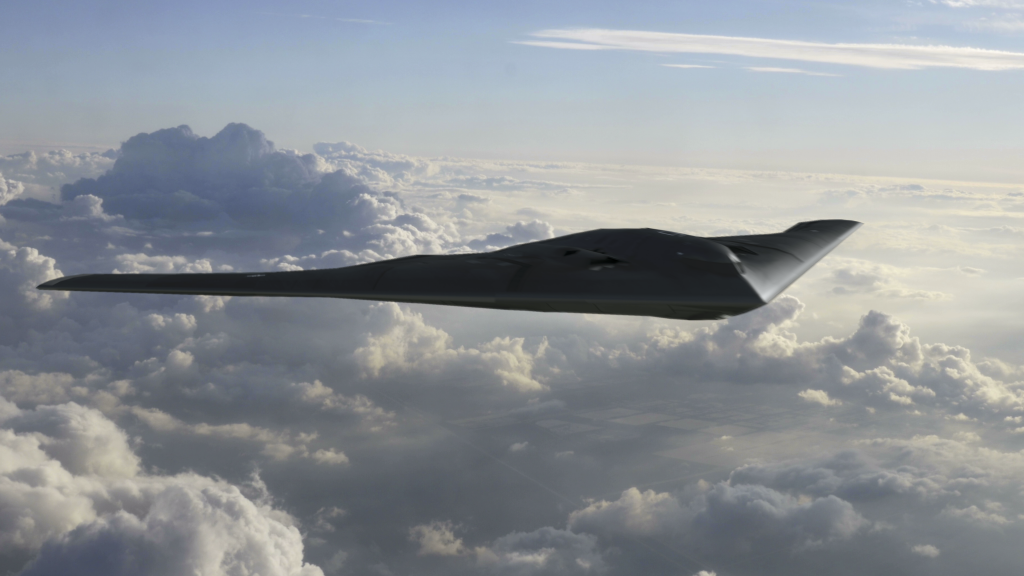 Forward Defense, housed within the Scowcroft Center for Strategy and Security, shapes the debate around the greatest military challenges facing the United States and its allies, and creates forward-looking assessments of the trends, technologies, and concepts that will define the future of warfare.