On January 22, Forward Defense nonresident senior fellow Margarita Konaev was quoted in Vox's article, "Can Russia back down in Ukraine?" In the article, Konaev discusses the potential humanitarian impacts that full-scale invasion would create in Ukraine.
The question is how much military power [Russia is] willing to commit to where it will call it a day an call its goals achieved?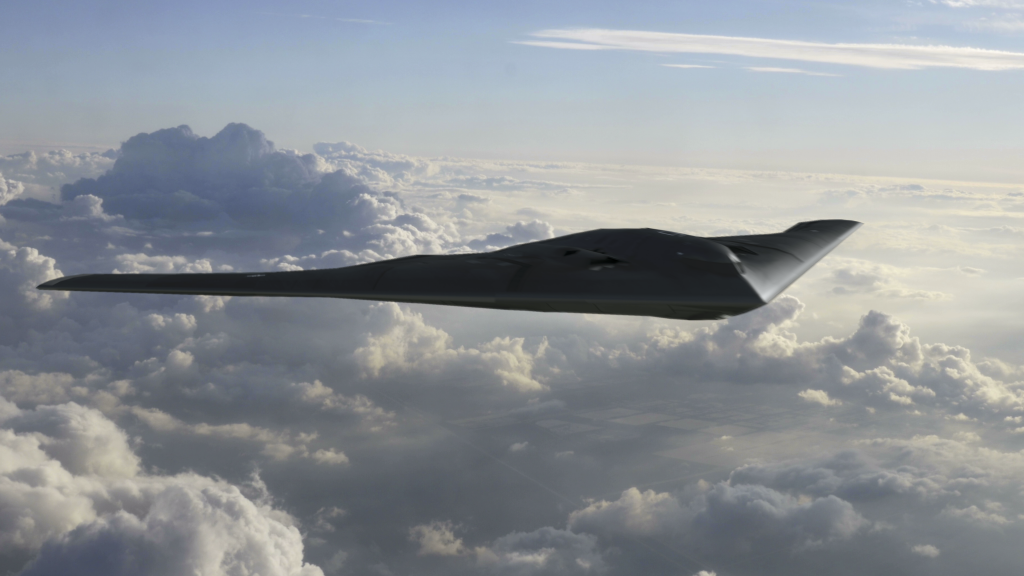 Forward Defense, housed within the Scowcroft Center for Strategy and Security, shapes the debate around the greatest military challenges facing the United States and its allies, and creates forward-looking assessments of the trends, technologies, and concepts that will define the future of warfare.