On February 2, Scowcroft Center Deputy Director Matthew Kroenig was featured as an expert in the Lowy Institute's interactive project debating "The United States and the Rules-Based Order." Kroenig contributed an article titled "A free-world steering body," arguing that the Biden administration should revitalize US leadership and the rules-based system for a new era, and another article differentiating his views from those of the five other project experts.
This is a time to deepen and expand US leadership and the rules-based system, not to scale it back.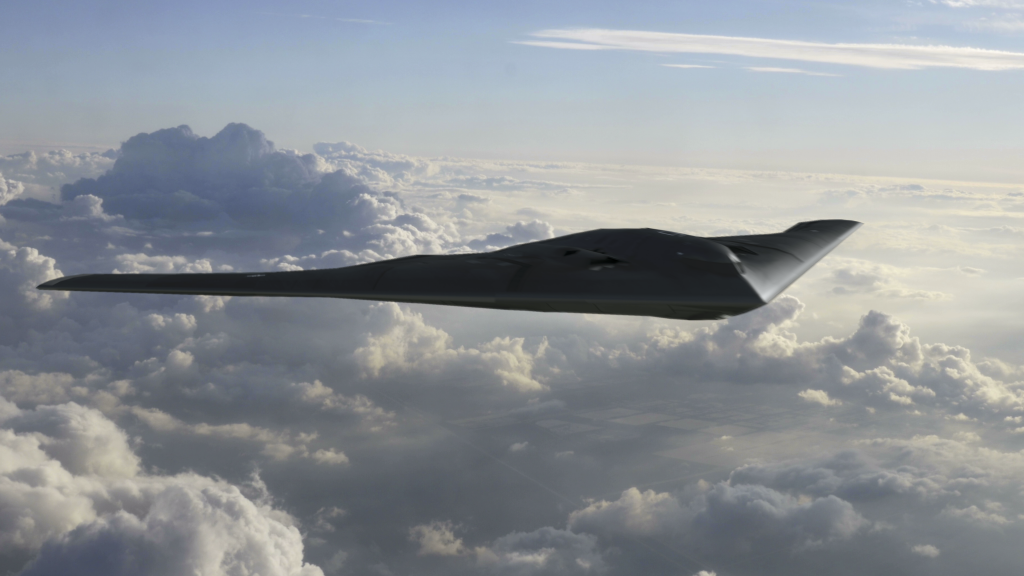 Forward Defense, housed within the Scowcroft Center for Strategy and Security, generates ideas and connects stakeholders in the defense ecosystem to promote an enduring military advantage for the United States, its allies, and partners. Our work identifies the defense strategies, capabilities, and resources the United States needs to deter and, if necessary, prevail in future conflict.