On June 24, Matthew Kroenig was quoted in China Factor discussing Russian and Chinese roles in the world and how their current relationship differs from the past.
In a reverse from the Cold War pattern, Russia will be the junior partner to a more powerful China. That will irritate Putin.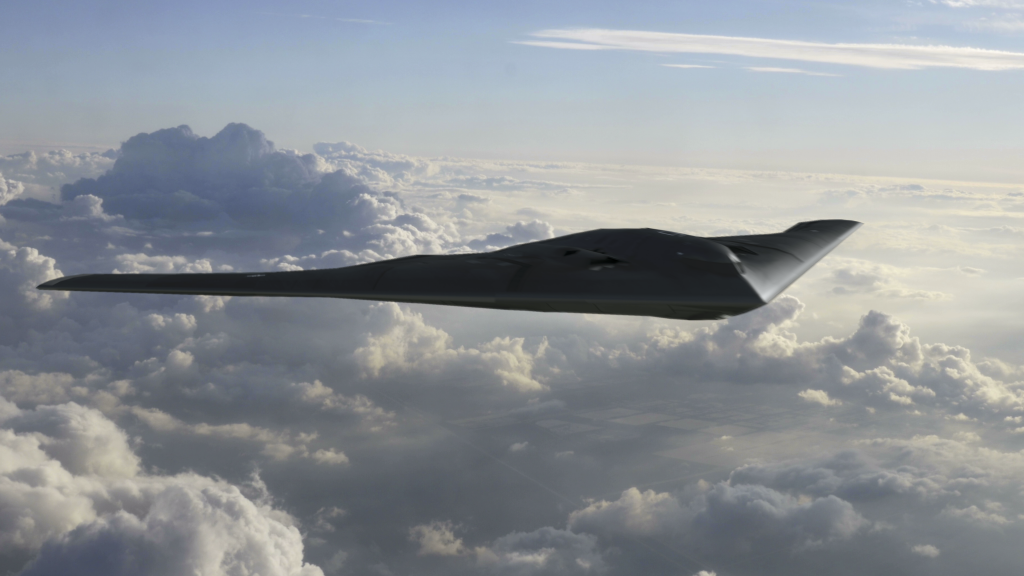 Forward Defense, housed within the Scowcroft Center for Strategy and Security, shapes the debate around the greatest military challenges facing the United States and its allies, and creates forward-looking assessments of the trends, technologies, and concepts that will define the future of warfare.