On March 3, deputy director of the Scowcroft Center for Strategy and Security Matthew Kroenig was featured on an MSNBC segment with Shep Smith titled "Russia targets nuclear plant." Kroenig questions why Putin was targeting a Ukrainian nuclear plant and expresses concern that Russian troops may fire on nuclear plants again.
We got lucky tonight but I am more concerned…why was Putin firing on this plant? I think he was trying to cause a nuclear disaster.

Matthew Kroenig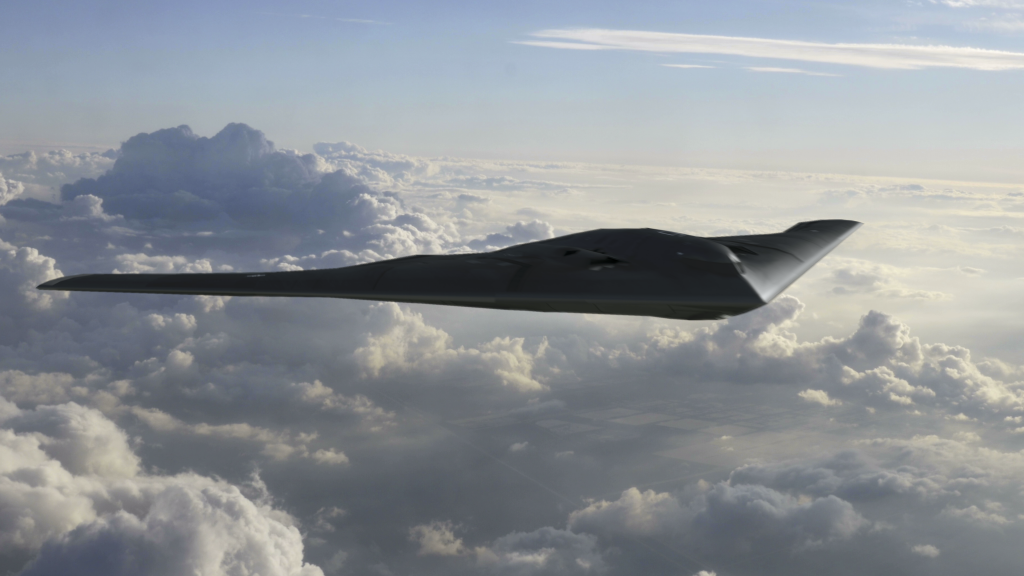 Forward Defense, housed within the Scowcroft Center for Strategy and Security, shapes the debate around the greatest military challenges facing the United States and its allies, and creates forward-looking assessments of the trends, technologies, and concepts that will define the future of warfare.