On March 29, Forward Defense Senior Military Fellow Christopher P. Mulder and Young Global Professional Julia Siegel wrote a piece in the National Interest on the role that space operations should play in a future National Defense Strategy. They argued that the centrality of space as a military domain will require a recognition of the need for new capabilities and strategies.
Outer space has long been recognized as the ultimate high ground, providing tremendous strategic advantage across domains.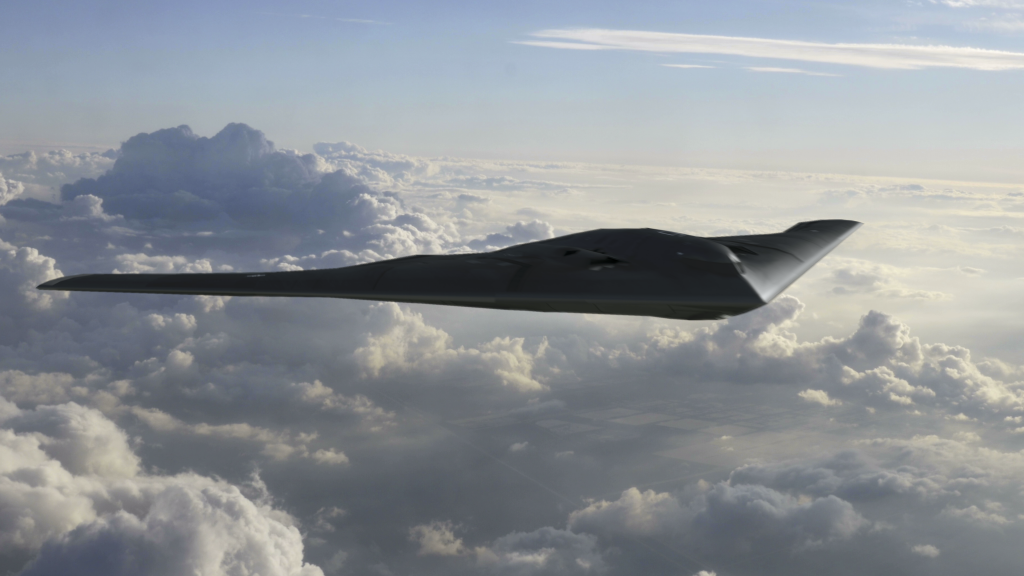 Forward Defense, housed within the Scowcroft Center for Strategy and Security, generates ideas and connects stakeholders in the defense ecosystem to promote an enduring military advantage for the United States, its allies, and partners. Our work identifies the defense strategies, capabilities, and resources the United States needs to deter and, if necessary, prevail in future conflict.