On April 10, the Transatlantic Security Initiative's Christopher Skaluba and Ryan Arick authored an article for U.S. News and World Report that argues Russia's war in Ukraine demonstrates the critical need to invest in our security institutions, and that NATO should consider enlargement with new members who are well-equipped to deter aggression against NATO territory.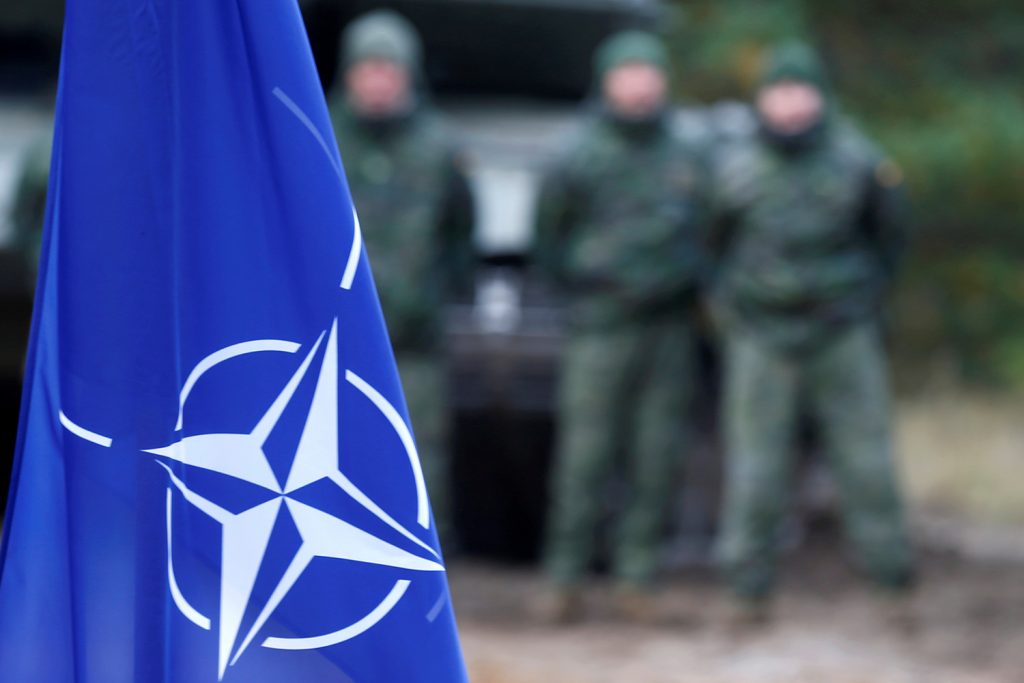 The Transatlantic Security Initiative, in the Scowcroft Center for Strategy and Security, shapes and influences the debate on the greatest security challenges facing the North Atlantic Alliance and its key partners.
Further reading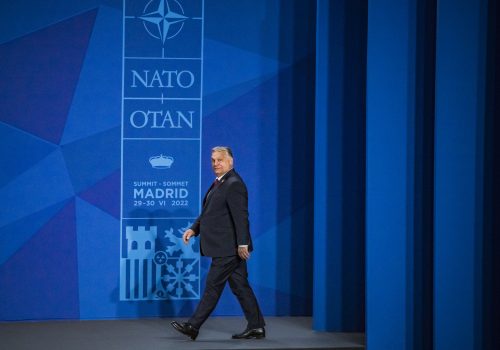 Tue, Mar 28, 2023
New Atlanticist By Petr Tůma
The problem of an unreliable Hungary will long outlast this foot-dragging over Sweden and Finland, and allies should be prepared to deal with an outlier that's weakening the system from within.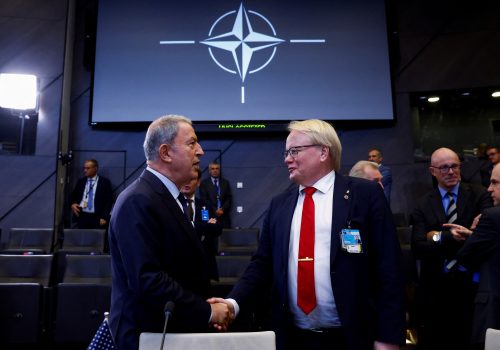 Tue, Apr 4, 2023
TURKEYSource By Grady Wilson, Pınar Dost
Turkey is not yet ready to greenlight Sweden's NATO accession but significant progress has been made. Here's a possible outline of a compromise.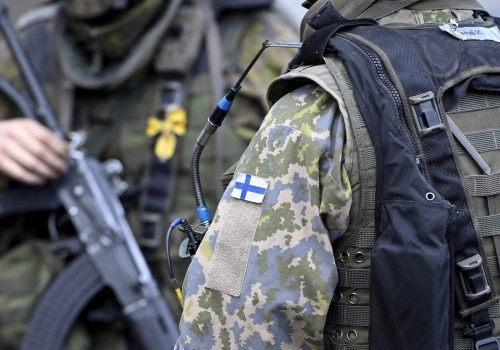 Mon, Aug 22, 2022
Issue Brief By John R. Deni
In response to Russia's unprovoked invasion of Ukraine, Finland and Sweden took the historic step of applying to join NATO. Both nations will bring modern capabilities that will help defend against malign actors. As Finland and Sweden's membership is forthcoming, Alliance leaders, NATO watchers, and transatlantic security experts need to consider how to fully integrate the new allies, include them in operational plans, and best enhance defense of a longer border with Russia.