On September 10, 2021, Atlantic Council Board Director Walter Slocombe and former DASD for Nuclear and Missile Defense Policy Robert Soofer wrote in "Breaking Defense," arguing that the United States should stay the bipartisan course in missile defense policy. That includes sizing US homeland missile defense capabilities to stay ahead of rogue nation threats, like those posed by North Korea's intercontinental ballistic missile arsenal.
An important element of renewing alliances is convincing allies that the United States is prepared to run risks on their behalf… Strengthening US homeland defense helps provide that confidence by reducing our own vulnerability

Walt Slocombe & Rob Soofer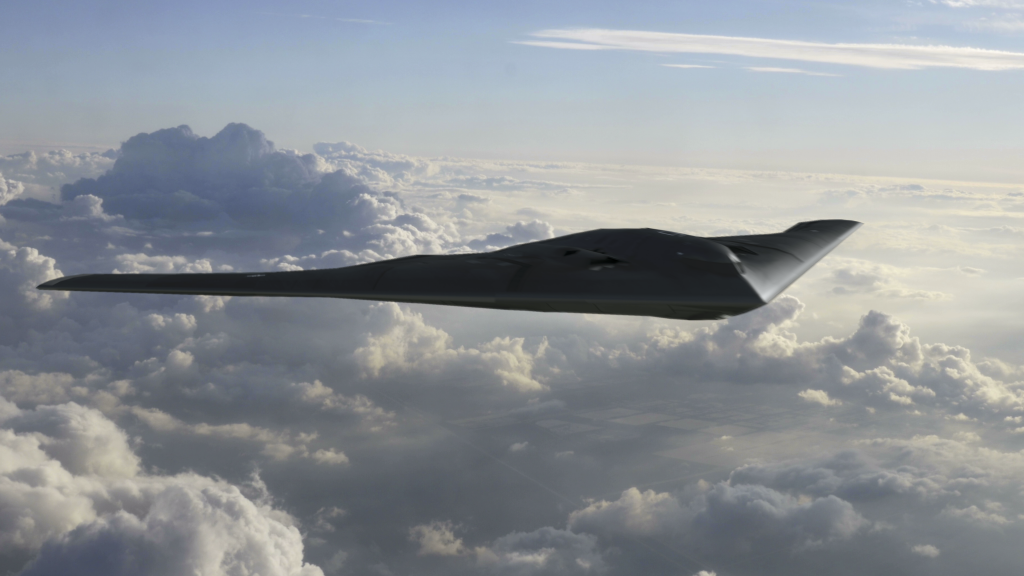 Forward Defense, housed within the Scowcroft Center for Strategy and Security, shapes the debate around the greatest military challenges facing the United States and its allies, and creates forward-looking assessments of the trends, technologies, and concepts that will define the future of warfare.