On February 9, Forward Defense Senior Fellow Dr. Robert Soofer was quoted in an article by Radio Free Asia on the recent display of long range missiles by North Korea (DPRK) on February 8th during a military parade to mark the 75th Anniversary of the founding of the DPRK's army. Soofer stressed the 'alarming' development of the DPRK's nuclear arsenal and missile capabilities.
We know they have the missiles and the nuclear warheads. We don't know for certain whether they can successfully reach the U.S. homeland and survive reentry into the atmosphere…Implications are big for U.S. homeland missile defense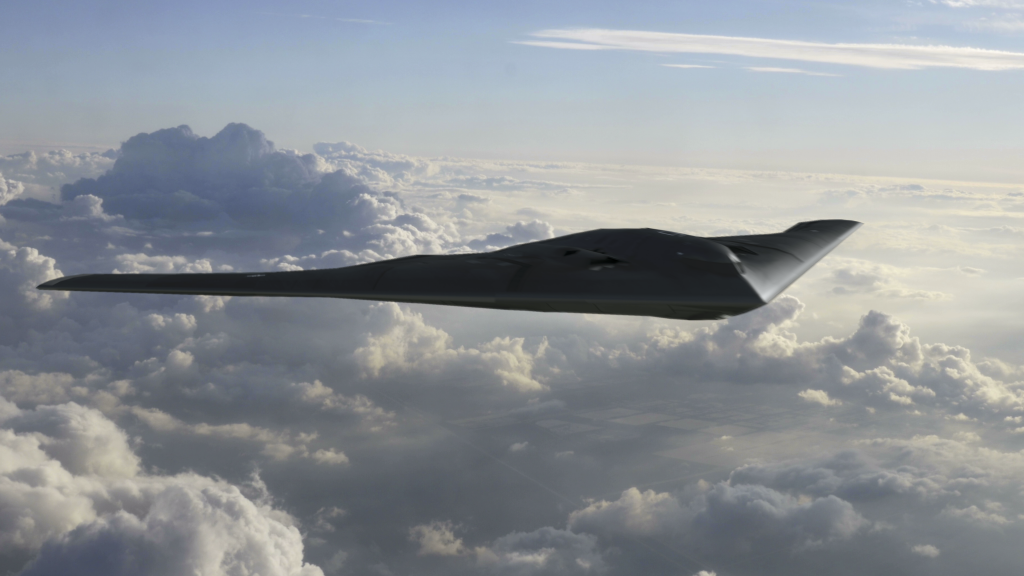 Forward Defense, housed within the Scowcroft Center for Strategy and Security, shapes the debate around the greatest military challenges facing the United States and its allies, and creates forward-looking assessments of the trends, technologies, and concepts that will define the future of warfare.