On October 20, Forward Defense's Future of DHS report and Non-Resident Senior Fellow Tom Warrick were quoted in a Washington Post article on the absence of DHS in the coronavirus response. The article includes findings from the report, including the economic and health costs of the US response.
The [Department of Homeland Security] should treat the coronavirus as seriously as a terrorism threat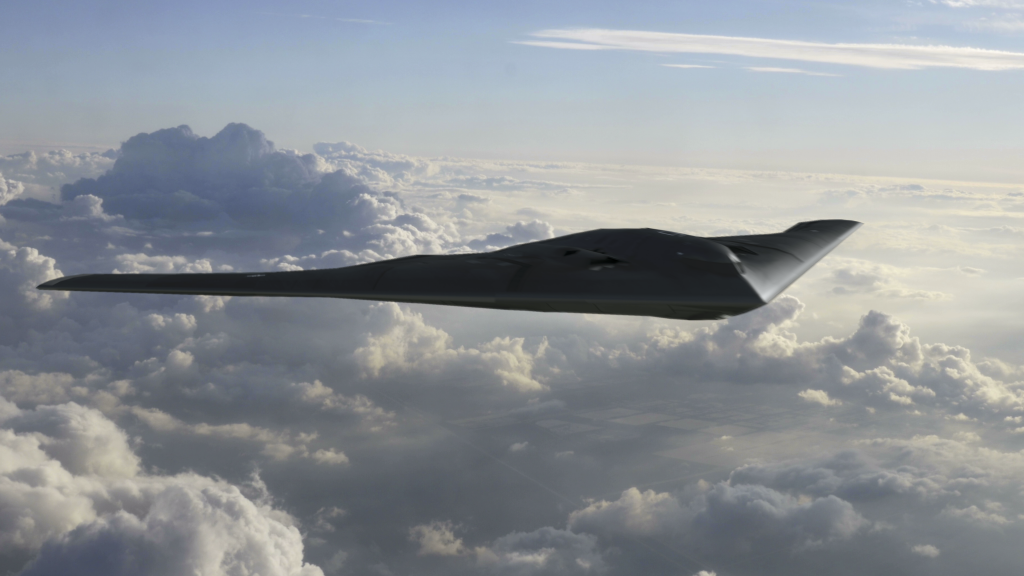 Forward Defense, housed within the Scowcroft Center for Strategy and Security, generates ideas and connects stakeholders in the defense ecosystem to promote an enduring military advantage for the United States, its allies, and partners. Our work identifies the defense strategies, capabilities, and resources the United States needs to deter and, if necessary, prevail in future conflict.