On October 26, Forward Defense Nonresident Senior Fellow Thomas S. Warrick spoke on an episode of the Burn Bag Podcast titled "Defending the Homeland: Crises, Controversies, and Successes at the Department of Homeland Security." In the episode, Mr. Warrick discussed findings of the Future of DHS Report, highlighting the changing threat environment facing DHS.
Trust is one of the most important things that DHS needs to earn and to win.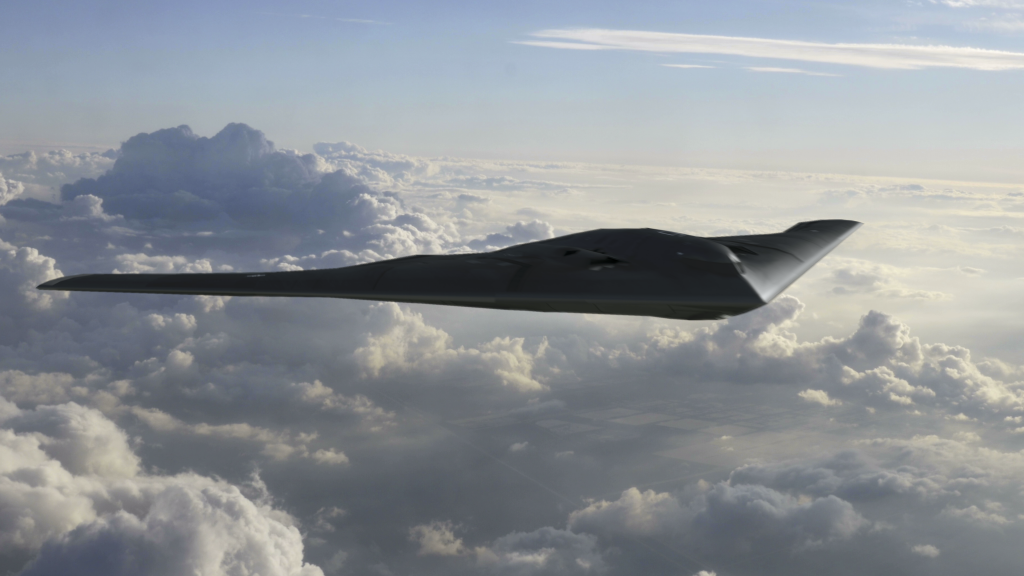 Forward Defense, housed within the Scowcroft Center for Strategy and Security, generates ideas and connects stakeholders in the defense ecosystem to promote an enduring military advantage for the United States, its allies, and partners. Our work identifies the defense strategies, capabilities, and resources the United States needs to deter and, if necessary, prevail in future conflict.