On January 31, Forward Defense and Rafik Hariri Middle East Programs nonresident senior fellow Thomas Warrick joined NBC to assess the White House's progress in bringing over Afghan refugees since August 2021. Warrick discusses the Special Immigrant Visa (SIV) program for Afghans and how DHS scans through thousands of refugees for potential terrorist threats.
Most of the [Afghan] people who apply for the [SIV] program have clean records and can be admitted without any problems…What we have seen so far out of the statistics that DHS released is only eighty-eight people turned out to be really problematic out of one thousand.

Thomas Warrick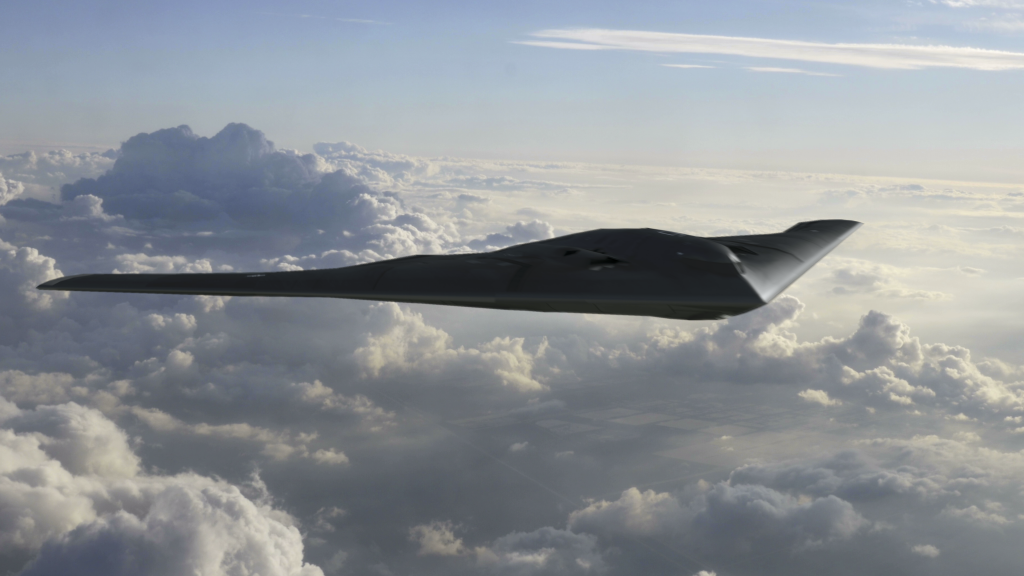 Forward Defense, housed within the Scowcroft Center for Strategy and Security, generates ideas and connects stakeholders in the defense ecosystem to promote an enduring military advantage for the United States, its allies, and partners. Our work identifies the defense strategies, capabilities, and resources the United States needs to deter and, if necessary, prevail in future conflict.