"In a way, their success is not so surprising, given that no government dealt really with the migration issue, which has been there for years, affecting society more and more, and with the way crime has been tied to immigrant groups," said Wieslander
Further reading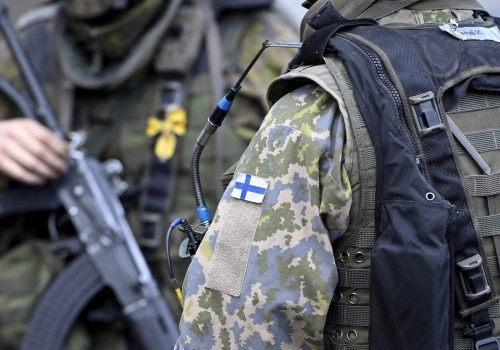 Fri, May 13, 2022
New Atlanticist By Christopher Skaluba, Anna Wieslander
Both have put in the prescient and painstaking work to make a potential transition from partner to member so straightforward.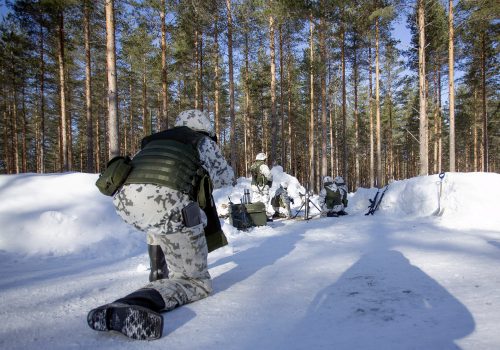 Thu, May 12, 2022
Fast Thinking By Atlantic Council
How did the two countries arrive so quickly at this juncture? And what opportunities and dangers lie ahead? Our experts in Helsinki, Brussels, and Washington have the answers.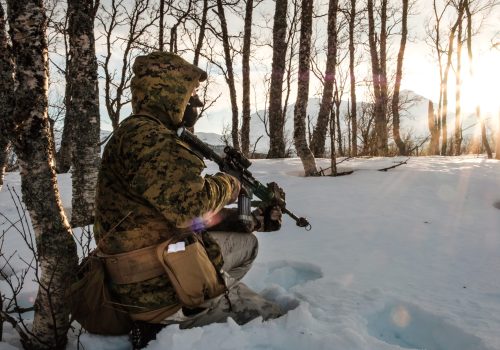 Wed, Mar 30, 2022
Report By David Auerswald
This report maps Arctic allies' and partners' defense strategies and domain awareness capabilities to make recommendations for enhancing Arctic security.