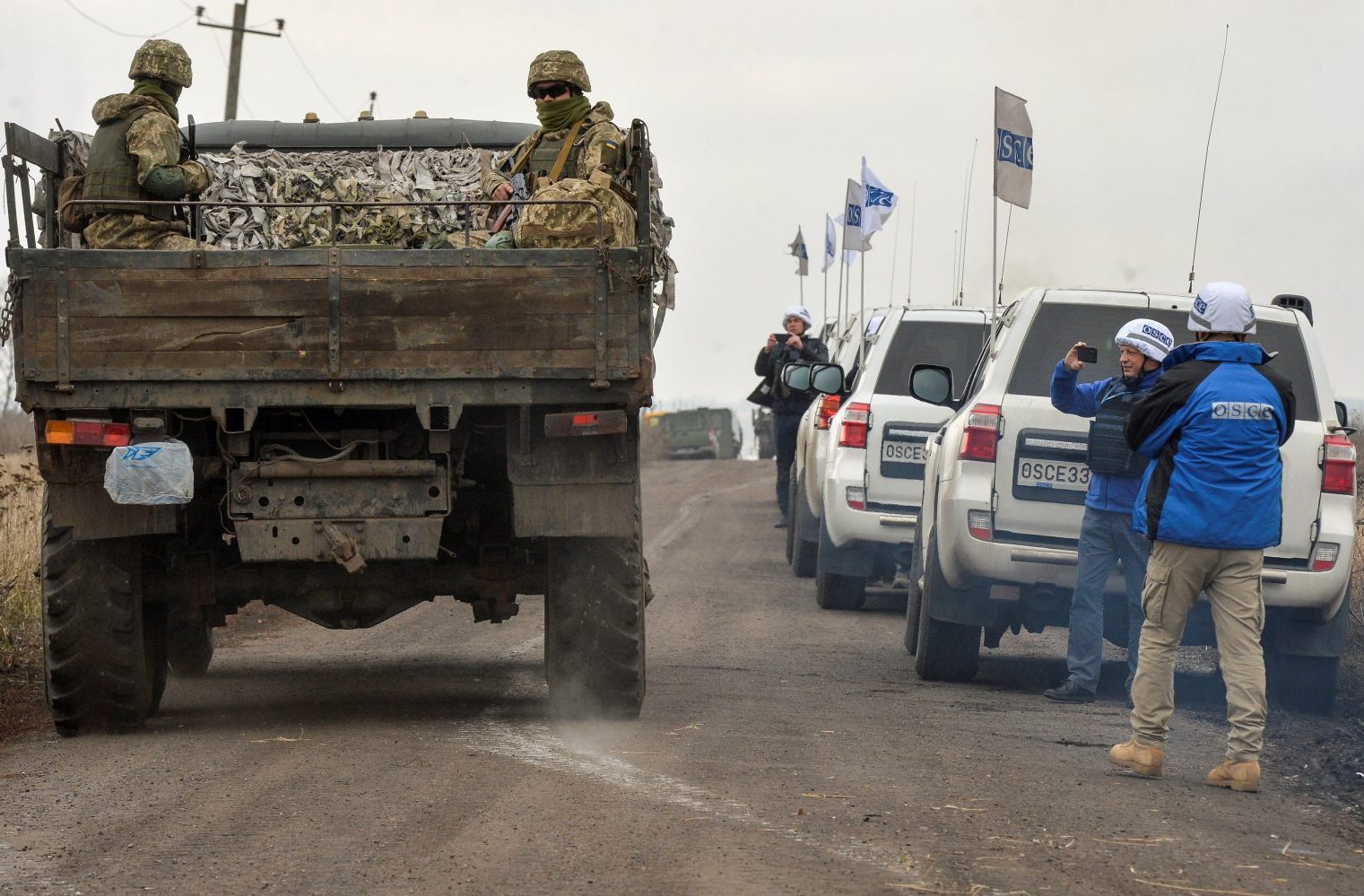 Wed, Nov 13, 2019
The bottom line is anybody who believes Kyiv can negotiate anything with a foreign power that has no respect for Ukraine as a sovereign country and Ukrainians as a separate people is deluding themselves.
UkraineAlert by Taras Kuzio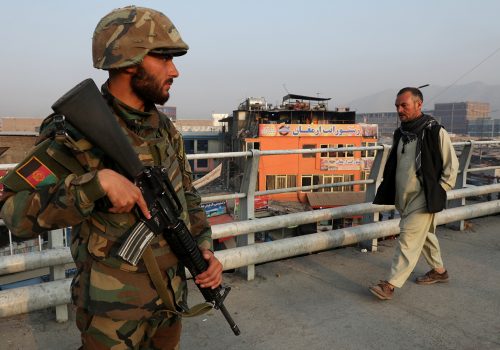 Thu, Nov 7, 2019
President Trump's sudden withdrawal has opened opportunities for rival powers to exert greater influence in the Middle East and in Afghanistan. Russia and China are swooping in with strategic poise, while Trump's approach amounts to letting others "fight a little bit." This is not US leadership, nor will it make the United States safer in an increasingly complex world.
New Atlanticist by Fatima Salman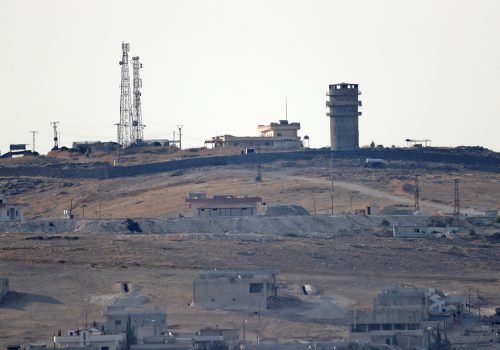 Tue, Oct 15, 2019
Getting the United States out of "endless wars" is an admirable goal. But military forces, trust among our partners, and standing firm in the face of adversaries play critical roles in reaching that goal. Getting those functions back in balance will be necessary in moving forward.
New Atlanticist by C. Anthony Pfaff