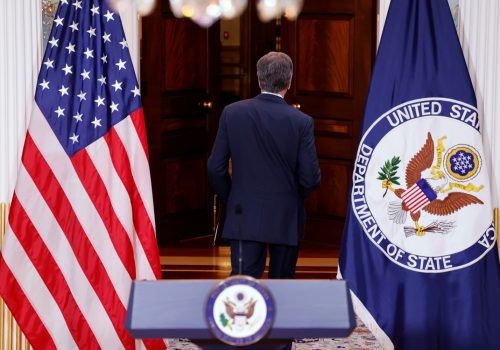 Wed, Sep 1, 2021
Why did the United States continue a state-building policy after al-Qaeda was dismantled? And how can it learn to use force to negotiate the peaceful end to its next conflict?
New Atlanticist by Frank Ruggiero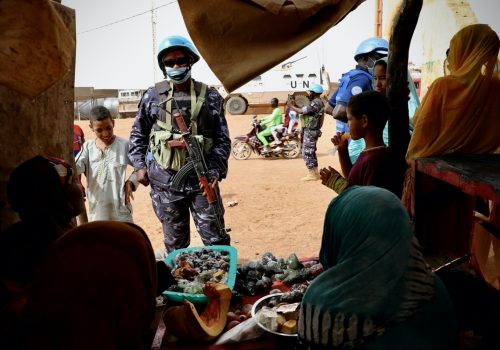 Fri, Aug 27, 2021
Against the backdrop of two coups, interethnic and terrorist violence moving south toward Bamako, and France shifting its posture in the Sahel, this could be the last chance to stabilize Mali.
New Atlanticist by Olivier-Rémy Bel, Petr Tůma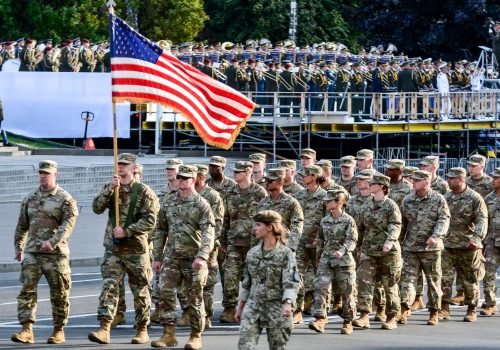 Mon, Aug 23, 2021
President Biden must use his August 31 meeting with Ukraine's President Zelenskyy to underline America's commitment to defending the rules-based international order and supporting Ukraine against Russian aggression.
UkraineAlert by Alexander Vershbow