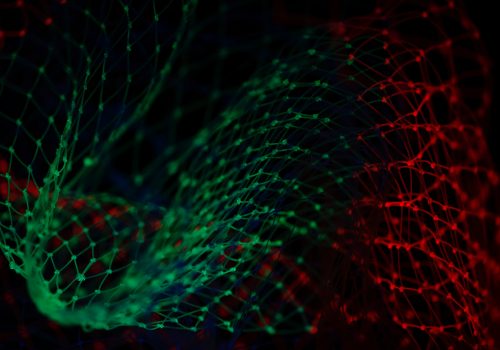 Wed, Apr 8, 2020
Our approaches for pathogen detection & antigen development are too slow. Using high-speed computers, biosensors, and the Internet, we can universalize and automate the process for pathogen detection and antigen development, such that we can automatically sense an abnormal pathogen and immediately start synthesizing in a computer's memory techniques to mitigate it. Once an abnormal pathogen is detected, we can automate the antigen development (e.g., phages, e. coli that eat other e. coli, and more) to have a solution ready much faster for possible use than conventional means. We can build an auto-immune system for the planet.
GeoTech Cues by David Bray, PhD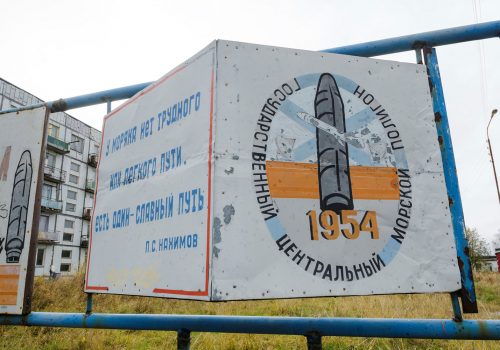 Tue, Oct 22, 2019
Purposeful misinformation and obfuscation of the truth puts the world at risk of dangerous miscalculation from policy makers, and the Russian government's response to its most recent nuclear accident does not inspire confidence.
New Atlanticist by Doug Klain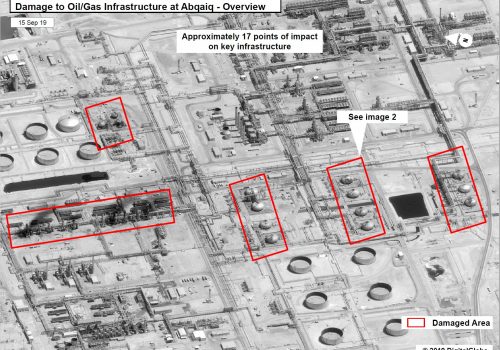 Wed, Sep 18, 2019
The precision of the aerial attack on Abqaiq, whether it originated in Iran or outside it, shows both a willingness to target strategic critical infrastructure and a capability for extreme precision.
MENASource by Thomas S. Warrick