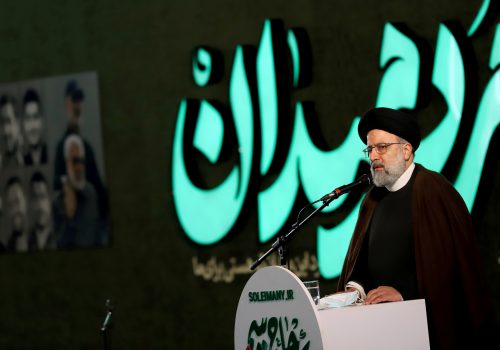 Tue, Jun 1, 2021
Conventional wisdom is that the election will facilitate Ebrahim Raisi's ascent to the real decision-making post in Iran—that of Supreme Leader. But nothing is ever certain in Iran's contentious politics.
IranSource by Anonymous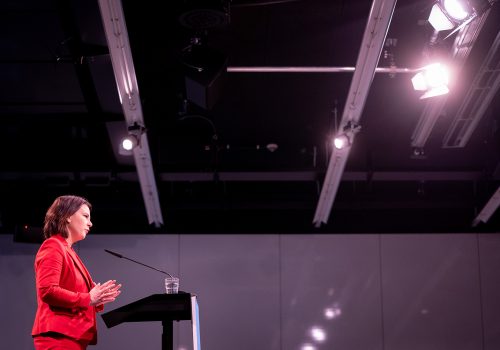 Thu, May 6, 2021
Baerbock, a candidate for chancellor of Germany, spoke at the EU-US Future Forum about her plans for boosting US-Germany relations, the future of Nord Stream 2, mitigating climate change, and more.
Transcript by Atlantic Council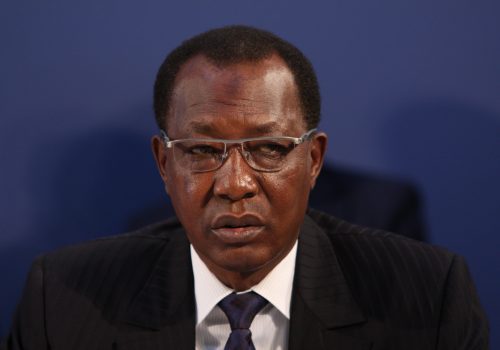 Mon, Apr 19, 2021
In the last week, several columns of rebel fighters have entered Chad from neighboring Libya with the intention of unseating long-time strongman and friend of the West Idriss Déby Itno, Chad's ruler for the past thirty years. How France and the United States respond may cause repercussions for years to come.
AfricaSource by Cameron Hudson