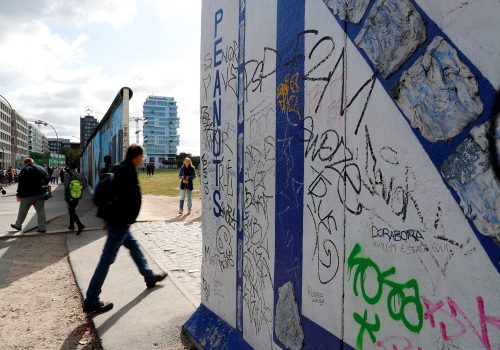 Thu, Nov 7, 2019
Pressures from a new global economy and rising rates of migration have collided with the deeply rooted past of a divided Germany to make political predictability a thing of the past. Thirty years after the fall of the Berlin Wall, Germany is still grappling with a division— the Wall in the minds of the people, rather than an actual physical barrier of steel and concrete.
Long Take by Michael John Williams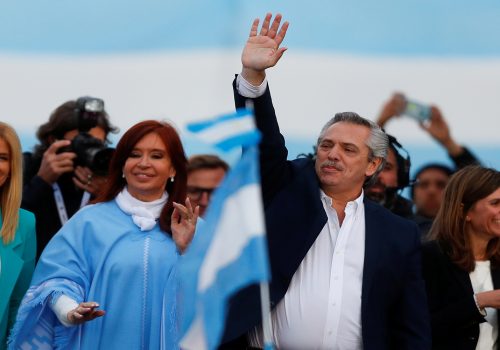 Fri, Nov 1, 2019
Supporters of President Mauricio Macri hope that the new Fernández government will follow a moderate and pragmatic agenda, yet there is no doubt that it will be a departure from the current course, with regional and international repercussions
New Atlanticist by Frederico Fróes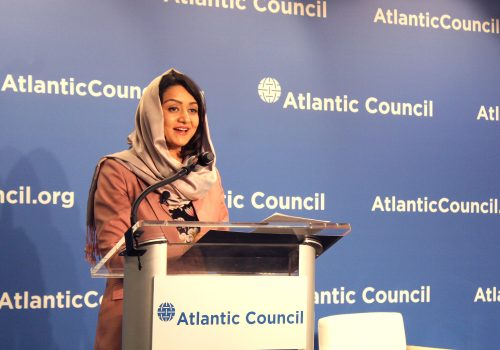 Thu, Oct 17, 2019
In Afghanistan's fourth election since the US invasion in 2001, and after eighteen years of war, nearly three million Afghan citizens took to the polls on election day despite continued attacks from the Taliban.
New Atlanticist by Jasper Gilardi