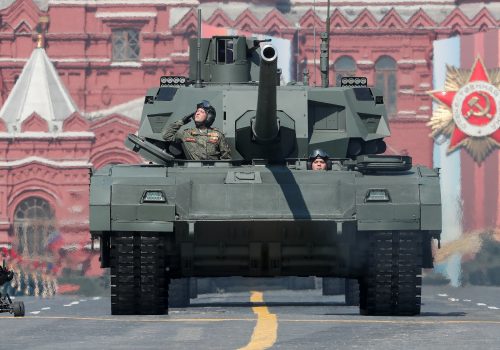 Tue, May 12, 2020
Vladimir Putin has turned the Red Army role in WWII into a victory cult designed to rebuild post-Soviet Russia's national pride and provide justification for Moscow's aggressive foreign policy in Ukraine and beyond.
UkraineAlert by Volodymyr Yelchenko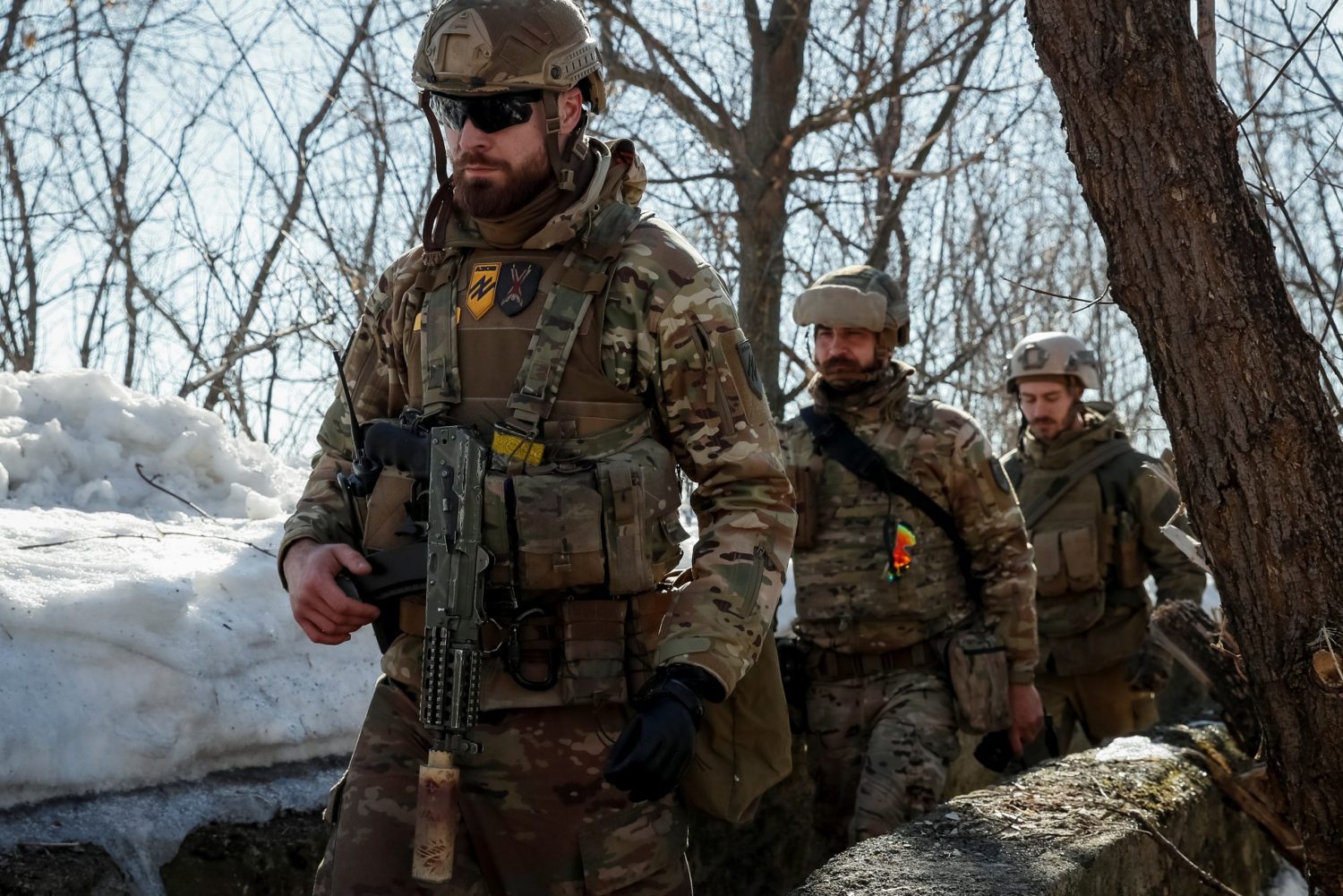 Mon, Feb 24, 2020
The authors of a recent New York Times op-ed produce no clear proof of ongoing links between American right-wing terrorists and a unit within Ukraine's Interior Ministry.
UkraineAlert by Anton Shekhovtsov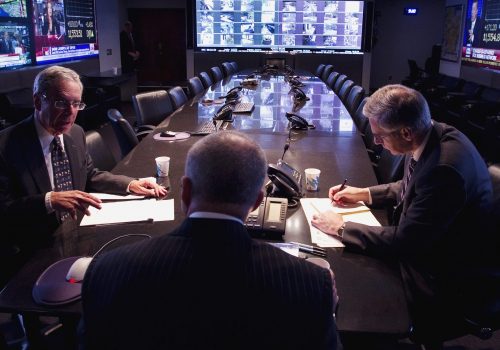 Fri, Jan 10, 2020
NYC has been an iconic target for potential terrorist attacks as it is seen as the ultimate symbol of American power. After Soleimani, it is with high confidence that the threat of retaliation by Hezbollah in New York City is seen as a genuine threat which must be treated with extreme vigilance.
MENASource by Mitchell Silber and Ioan Pop