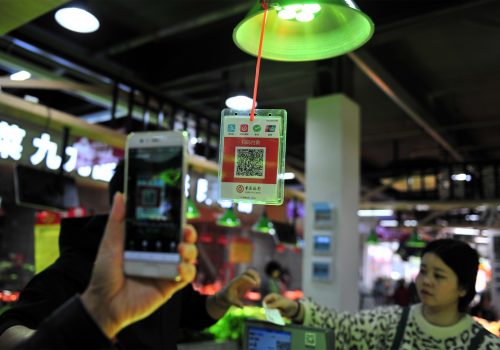 Thu, Jul 15, 2021
China's drive to develop technologies fueled by data has given its corporate crackdown a more profound purpose: to expand the data sources available to the government.
New Atlanticist by Jeremy Mark

Mon, Jun 14, 2021
Financial regulatory institutions around the world are exploring initiatives to expand the mandatory-disclosure framework to provide meaningful perspective on exposures to climate-related risks. However, the stakes here are high. Mismeasurement can lead to material adverse consequences for economic activity. As a result, any changes will require very careful analysis.
Issue Brief by Barbara C. Matthews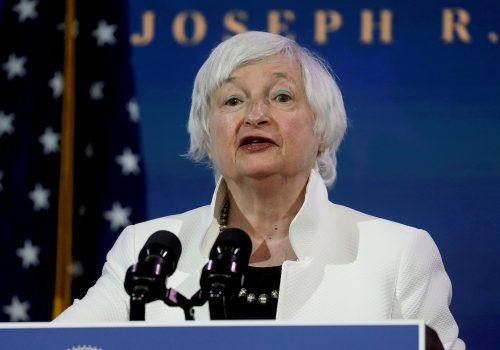 Wed, Apr 7, 2021
As policymakers around the world consider a global minimum corporate tax, it is important to understand the context behind the concept and how this tax might actually work.
New Atlanticist by Jeff Goldstein