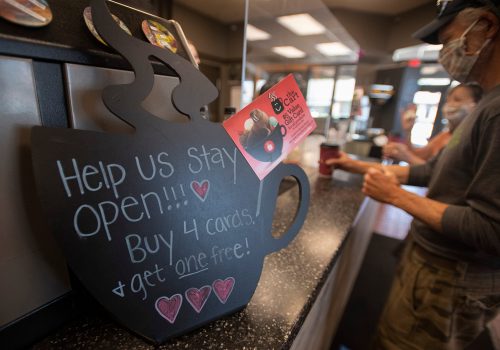 Mon, Jun 8, 2020
The coronavirus pandemic has inflicted similar economic devastation around the world, but the United States and Europe have sought to minimize the impact of COVID-related unemployment in divergent ways. Understanding the differences in these responses is critical to grasping the likely long-term impact of this crisis on the transatlantic economy.
New Atlanticist by Hung Tran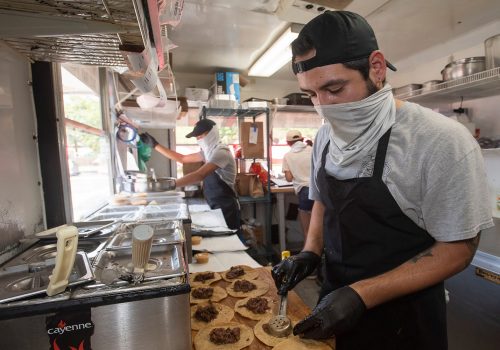 Fri, May 15, 2020
This will be a "crisis wasted" if we do not acknowledge and instill the principles of solidarity and subsidiarity, the dignity of work, and the recognition that each person matters and has something unique to contribute to society.
New Atlanticist by Alexis Crow

Tue, Apr 28, 2020
In order to understand future trends in technology and geopolitics, a group of experts was polled about how COVID-19 and technological innovation will shape the future of societies and their respective forms of government.
GeoTech Cues by Stewart Scott
Programs