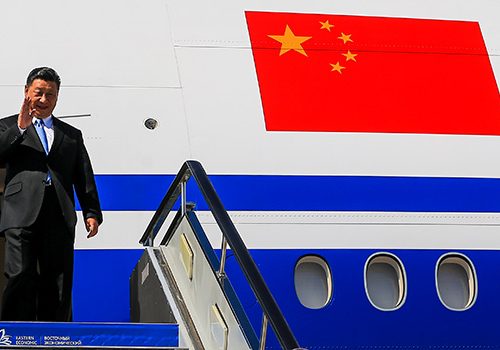 Fri, Oct 12, 2018
Amidst the backdrop of growing trade tensions between the United States and China, Washington has begun drawing attention to growing Chinese influence and economic campaigns within Western countries and in regions across the world.
New Atlanticist by David A. Wemer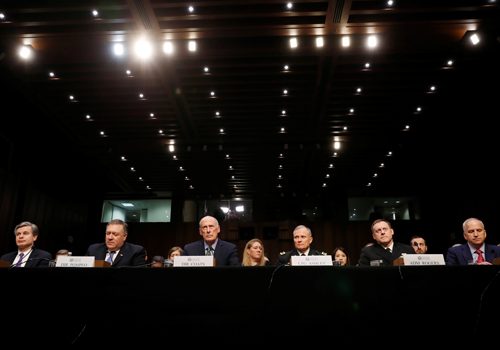 Thu, Feb 15, 2018
While continued identification of climate change as part of the threat landscape is certainly important, incorporating climate concerns into foreign, defense, development, and national security policy in a comprehensive way is still a work in progress.
Timely Commentary & Analysis by Ellen Scholl and David Livingston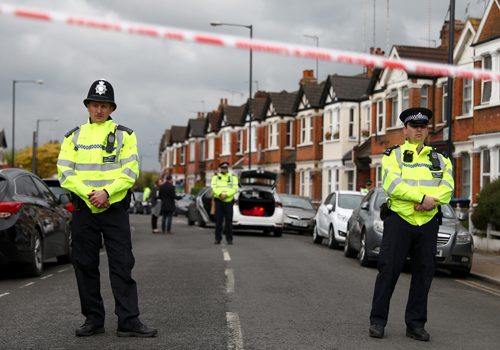 Thu, Aug 17, 2017
A recent report published by the UK's House of Lords EU Home Affairs Sub-Committee concluded there will be a "barrier" to security if data transfers between EU nations and the UK are obstructed after Brexit.
New Atlanticist by Elizabeth Ball