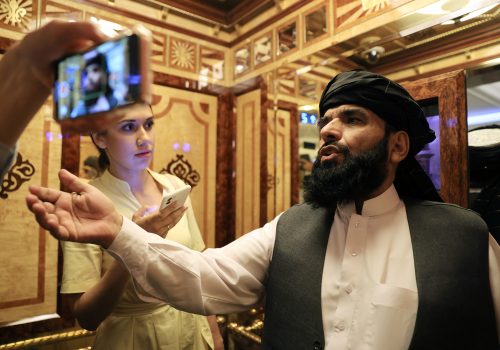 Thu, Aug 26, 2021
This is how the Afghan Taliban waged—and won—a generation-long information war.
New Atlanticist by Emerson T. Brooking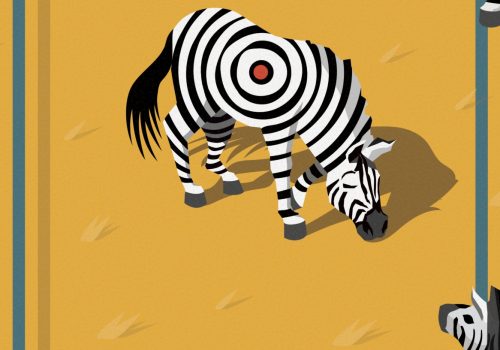 Wed, Aug 25, 2021
We brought together a panel of contributors with various perspectives on the region to break down the state of cybersecurity in Africa and explore where investments in cyber capacity could go the furthest.
The 5×5 by Simon Handler

Tue, Aug 10, 2021
Policymakers in New Delhi believe US tech platforms need India more than India needs them. Who's right?
New Atlanticist by Mark Linscott, Anand Raghuraman
Programs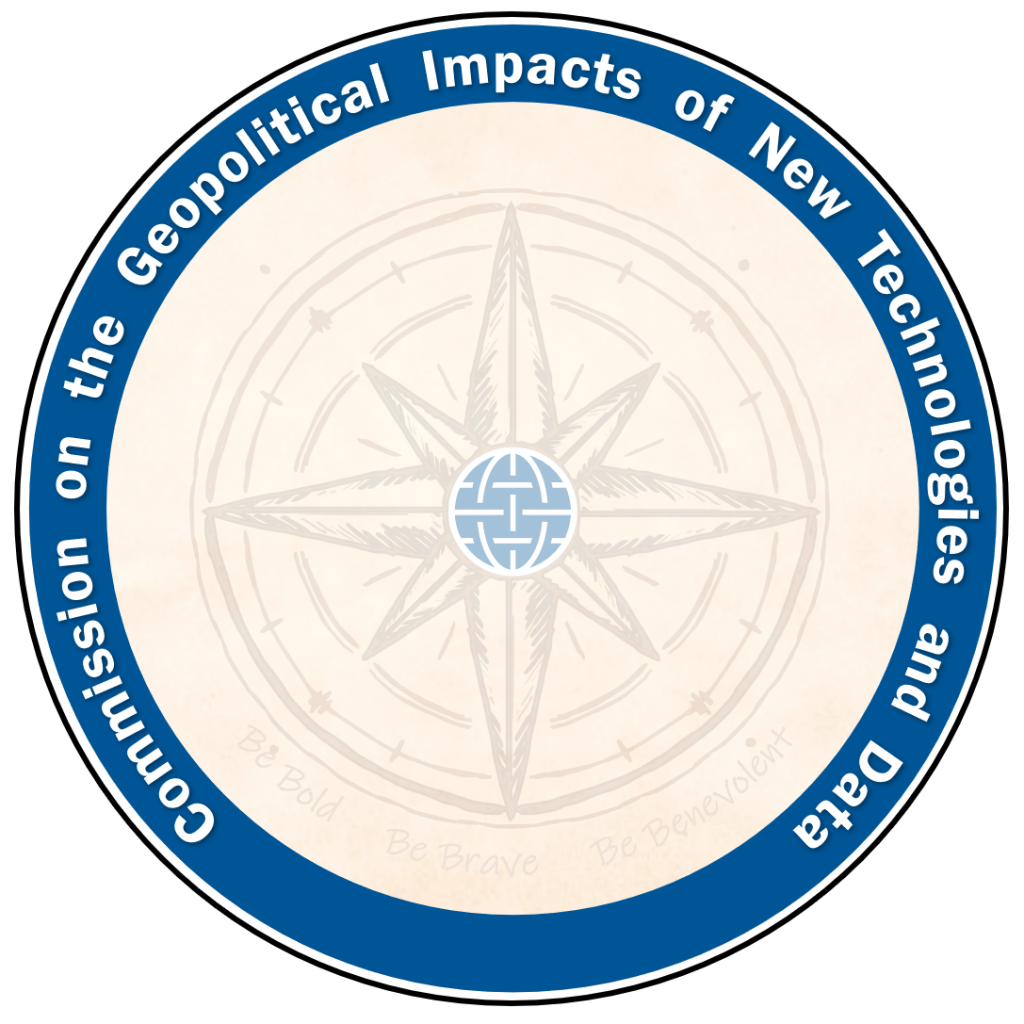 Championing positive paths forward that societies can pursue to ensure new technologies and data empower people, prosperity, and peace.