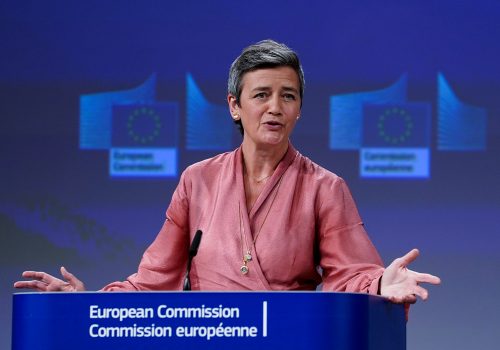 Wed, Jun 24, 2020
Europe's powerful competition and digital chief Margrethe Vestager is calling for better relations between the United States and the European Union, at a time when economic chaos triggered by the worsening coronavirus pandemic threatens recovery on both sides of the Atlantic.
New Atlanticist by Larry Luxner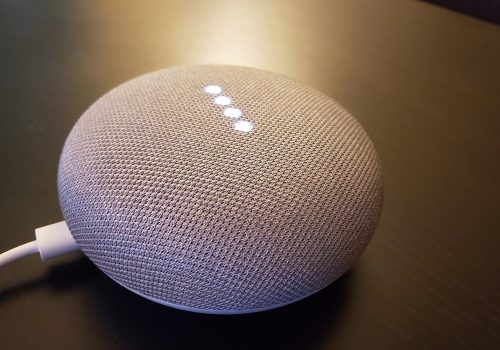 Tue, May 19, 2020
Many IoT devices are manufactured abroad and many of these are extremely low cost with little consideration made for security. There is nothing inherently untrustworthy or insecure about foreign manufacturing, and individual firm and product lines are much more fruitful levels of analysis in establishing good security practices from bad. Importantly however—the United States has limited means to enforce its standards in foreign jurisdictions, like China, where the bulk of IoT products are manufactured.
New Atlanticist by Trey Herr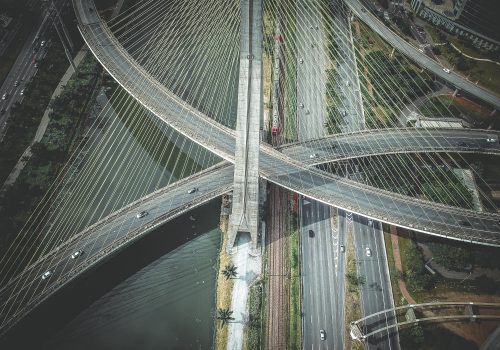 Thu, Apr 9, 2020
Having performed a deeper dive over the last few months into the issues surrounding 5G, the GeoTech Center proposes to world policymakers that the geopolitical tensions associated with 5G, as well as other geopolitical cybersecurity-related concerns, can be solved by improving routing protocols against modern threats.
GeoTech Cues by David Bray, PhD
Programs