Tue, Jun 2, 2020
Nations in Europe's northeast cooperate through a variety of multilateral security and defense arrangements. "Geometries of Deterrence" assesses how these arrangements individually and collectively contribute to deterrence and defense in Northeastern Europe.
In-Depth Research & Reports by Hans Binnendijk and Conor Rodihan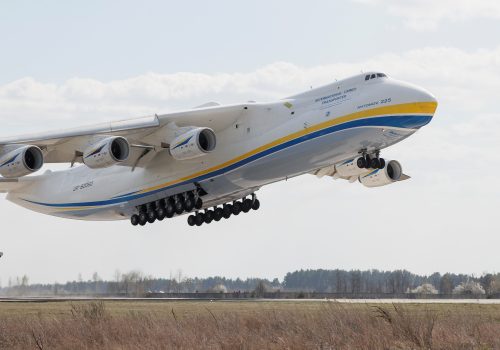 Thu, Apr 16, 2020
Ukrainian cargo planes are currently delivering vital anti-coronavirus medical supplies from China to NATO member countries, underlining Ukraine's value as a strategic partner of the Euro-Atlantic community.
UkraineAlert by Alyona Getmanchuk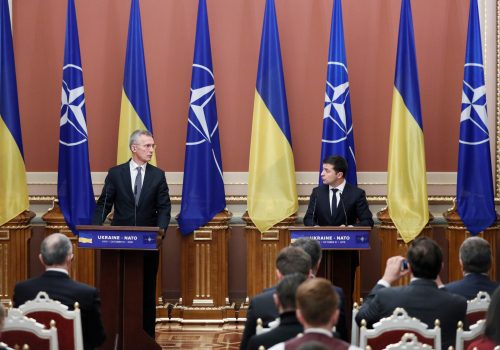 Mon, Apr 13, 2020
Since the onset of Russian aggression in 2014, Ukraine has pursued closer ties with NATO. However, recent changes at the Ministry of Defense have raised concerns over Ukraine's continued commitment to NATO integration.
UkraineAlert by Tetiana Gaiduk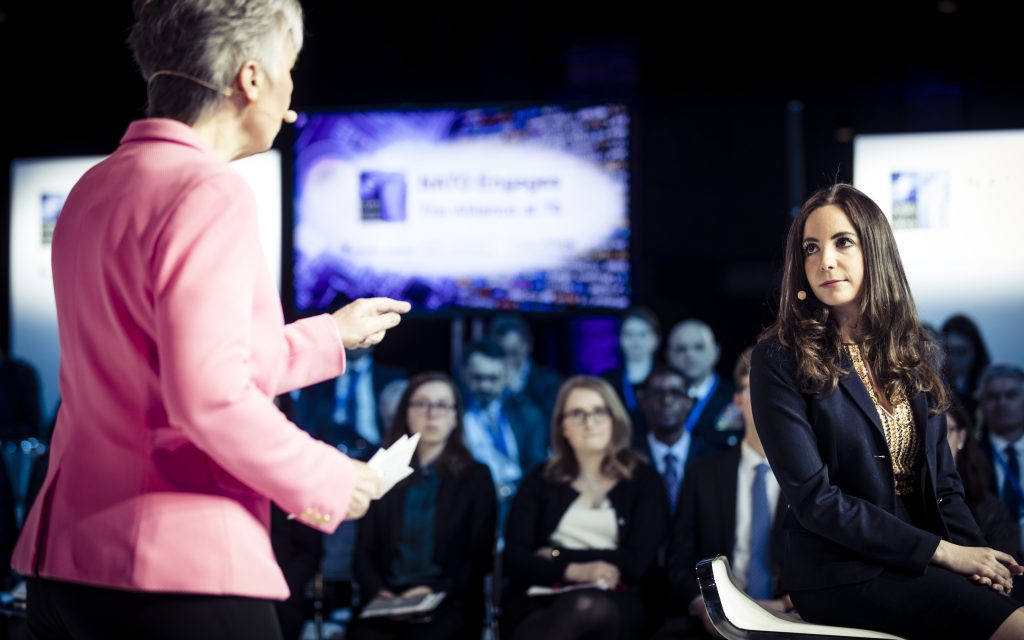 The Transatlantic Security Initiative shapes and influences the debate on the greatest security challenges facing the North Atlantic Alliance and its key partners.
Subscribe for events and publications on NATO's partners