The Scowcroft Center's namesake, General Brent Scowcroft, was the chairman of the 1983 Scowcroft Commission that established the foundation for US nuclear deterrence and arms control policy through the present day. As the United States enters a new era of strategic challenges, the Scowcroft Center's Forward Defense program is proud to play a central role in crafting an effective and nonpartisan strategic forces strategy and policy for the twenty-first century.
The 2022 National Defense Strategy and Nuclear Posture Review caution that the United States will, for the first time in its history, face the challenge of simultaneously deterring two nuclear great powers, each with aggressive revisionist goals. Our Nuclear Strategy Project, within the Forward Defense program, focuses on the role of nuclear deterrence, nuclear strategy and employment, missile defense, and arms control in deterring conventional aggression and nuclear escalation against the United States, its allies, and partners.
Nuclear Strategy
Shape US nuclear strategy and implications for extended deterrence, allied assurance, and nuclear escalation.
Inform the national and/or international debate concerning potential changes in nuclear strategy and nuclear force structure.
Assess the changing requirements for extended deterrence and assurance of allies under nuclear triploarity.
Arms Control
Understand and shape the changing nature of and role for arms control in the new trilateral security environment.
Assess the relationship between US nuclear deterrence requirements and nuclear arms control to inform US negotiating positions for a potential future arms control framework.
Missile Defense
Shape the relationship between homeland missile defense and US nuclear strategy as it relates to North Korea, Iran, Russia, and China.
Anticipate and inform the national and international debate on new technologies for missile defense and its implications for strategic stability.
Emerging Threats
Assess the implications of new threats and technologies for US nuclear deterrence and strategy.
Understand and assess which threats have the greatest potential for affecting the military balance and nuclear deterrence.
Commentary & quick analysis
Subscribe to stay engaged
Sign up for updates from Forward Defense to hear the latest on the trends, technologies, and military challenges shaping tomorrow.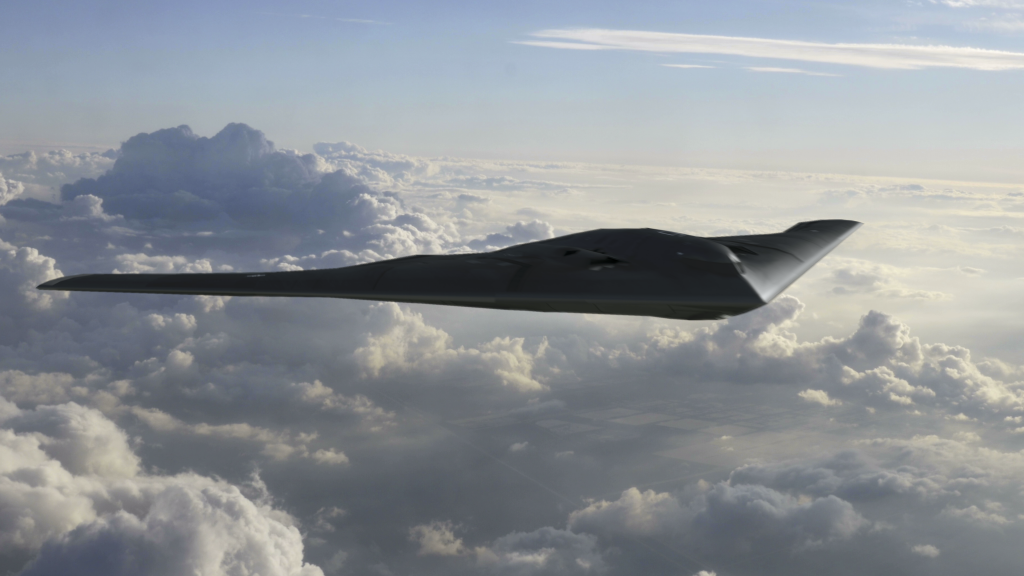 Forward Defense, housed within the Scowcroft Center for Strategy and Security, generates ideas and connects stakeholders in the defense ecosystem to promote an enduring military advantage for the United States, its allies, and partners. Our work identifies the defense strategies, capabilities, and resources the United States needs to deter and, if necessary, prevail in future conflict.