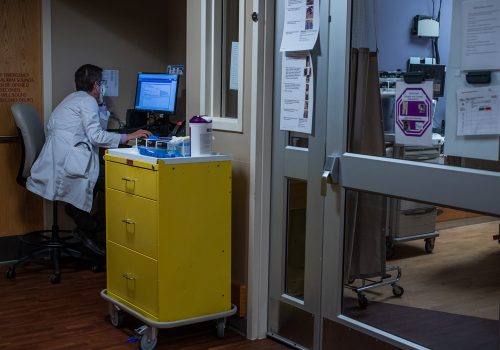 Wed, May 27, 2020
Since COVID-19 began to spread within the United States in January of this year, the United States has been concentrating its efforts on mitigating the crisis at both a state and federal level. However, all efforts at containing the growing cybersecurity problems have been surface level and reactive at best.
New Atlanticist by Derek Bernsen

Mon, Apr 13, 2020
Atlantic Council's GeoTech Center submitted a questionnaire to more than 100 technology experts to record their expectations about the impact of COVID-19 on innovation in five key fields: the future of work, data and AI, trust and supply chains, space commercialization, and health and medicine.
GeoTech Cues by Stewart Scott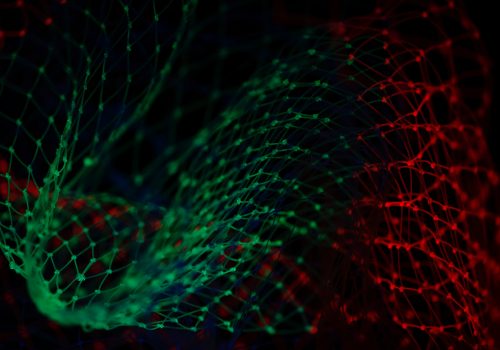 Mon, Apr 6, 2020
Our approaches for pathogen detection & antigen development are too slow. Using high-speed computers, biosensors, and the Internet, we can universalize and automate the process for pathogen detection and antigen development, such that we can automatically sense an abnormal pathogen and immediately start synthesizing in a computer's memory techniques to mitigate it. Once an abnormal pathogen is detected, we can automate the antigen development (e.g., phages, e. coli that eat other e. coli, and more) to have a solution ready much faster for possible use than conventional means. We can build an auto-immune system for the planet.
GeoTech Cues by David Bray, PhD