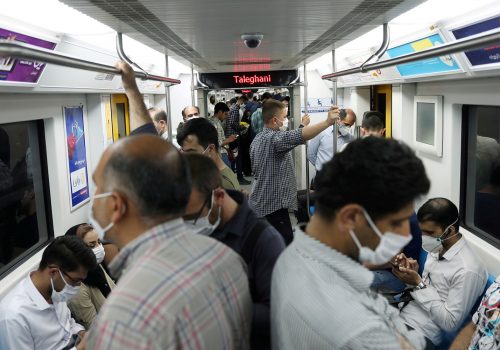 Thu, Jul 9, 2020
How much Iran's 84 million people actually know about events inside their own country is debatable, given Tehran's heavy-handed censorship and a global disinformation campaign that blames all crises, including COVID-19, on foreigners and perceived enemies of the regime.
New Atlanticist by Larry Luxner

Wed, Jul 1, 2020
The final roundtable of the Smart Partnerships Series focused on the African continent and how AI as well as other emerging technologies can be harnessed there for good.
Smart Partnerships Series by Julian Mueller-Kaler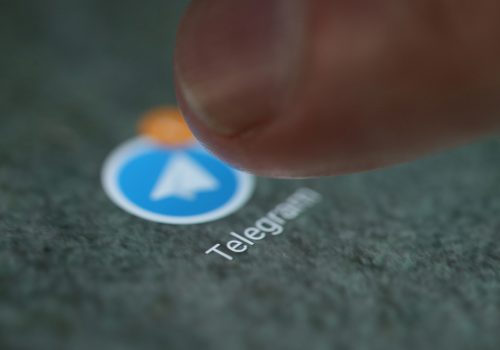 Fri, Jun 26, 2020
For years, the Kremlin was involved in cat-and-mouse efforts to block the use of Telegram, the encrypted messaging app, within Russia. Concerns about Telegram stem from the Kremlin's concerns about the internet in general. The app enables the free flow of information, and especially when that information is encrypted, as Telegram's is, the Kremlin sees the state's narratives, its law enforcement surveillance capabilities, and Russia's culture and public sphere as under threat. On June 18, however, Russia's internet and media regulator Roskomnadzor said that it's ending requirements to restrict Telegram access.
New Atlanticist by Justin Sherman