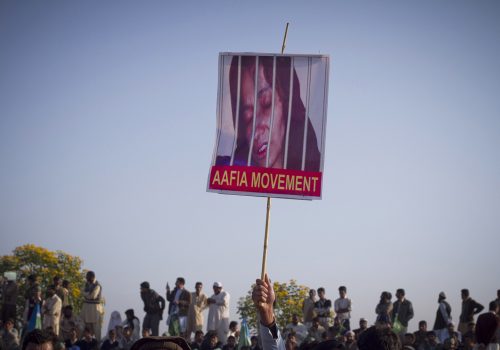 Wed, May 6, 2020
Proper attention to Dr. Aafia Siddiqui's case can be a step in the right direction in recovering the relationship Pakistan's public has with its own government and the United States.
New Atlanticist by Dawood Ghazanavi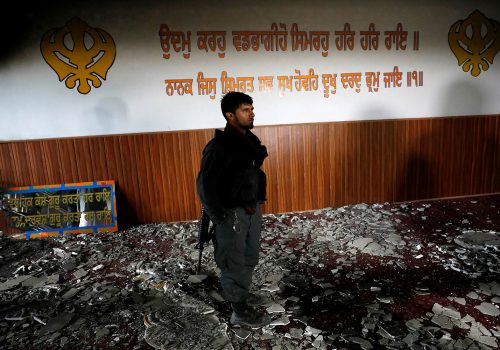 Sat, Apr 18, 2020
This is the first instance when IS has used an Indian national to spread terror on the handful of remaining Sikh residents in Kabul. The symbolism of an Indian fighter indiscriminately gunning down worshippers is not lost on India, which promises to provide citizenship to the religiously-persecuted Afghan Sikh community. The attack has brought home a haunting realization that Indian nationals who joined jihadist groups like al-Qaeda and the IS in Syria and Afghanistan pose a tremendous security threat and are likely to be used to attack Indian interests at home and abroad.
New Atlanticist by Shweta Desai

Mon, Mar 16, 2020
No aspect of US policy towards Sudan has garnered more scrutiny, from both inside and outside the country, than Sudan's continued designation on the US State Sponsors of Terrorism list. But the issue itself—whether Sudan should remain on the list and what would be required to remove it—is vastly complicated.
AfricaSource by Cameron Hudson