Alessandro Profumo, chief executive officer of Leonardo, one of Italy's leading defense companies, joined the Atlantic Council for a discussion about emerging technologies, the future of transatlantic relations, decoupling from China, and the deep cultural affinity between the United States and Italy. As the war in Ukraine reaches the one-year mark and with Profumo's tenure as CEO of Leonardo slated to end in May of this year, the CEO reflected on the state of the industry at a pivotal moment. Concerns are growing about diminished weapons stockpiles across the NATO alliance (with deliveries to Ukraine continuing). What does the US and allied defense industry's response to this crisis reveal about the defense sector's ability to ramp up production in a conflict?
Full interview
Featured quotes
Here are a few highlights from Profumo's conversation with Matthew Kroenig, senior director of the Atlantic Council's Scowcroft Center for Strategy and Security.
On emerging technologies
"We have to consider that there are some areas of the technological advancement where the civil world is more advanced—typically artificial intelligence, big data, simulation. But there are threats like hypersonic or direct energy weapons which are not civil, but we must invest in them as an industry."
On the future of transatlantic relations
"A strong and unified Europe can be a pillar in defense of the Western value system. This is very important. Italy can be the bridge that connects all these elements."
On the challenge posed by China and the possibility for the West to decouple its economy from Beijing's
"Completely decoupling from China is not possible. We must manage selective decoupling. …It is important in any situation to diversify your sources of suppliers to ensure your survivability no matter what."
On US-Italy relations
"The largest exporting sector is machinery, not fashion, because we can have the right solutions to specific problems with a tailor-made production capability. We are capable of finding solutions in very difficult situations."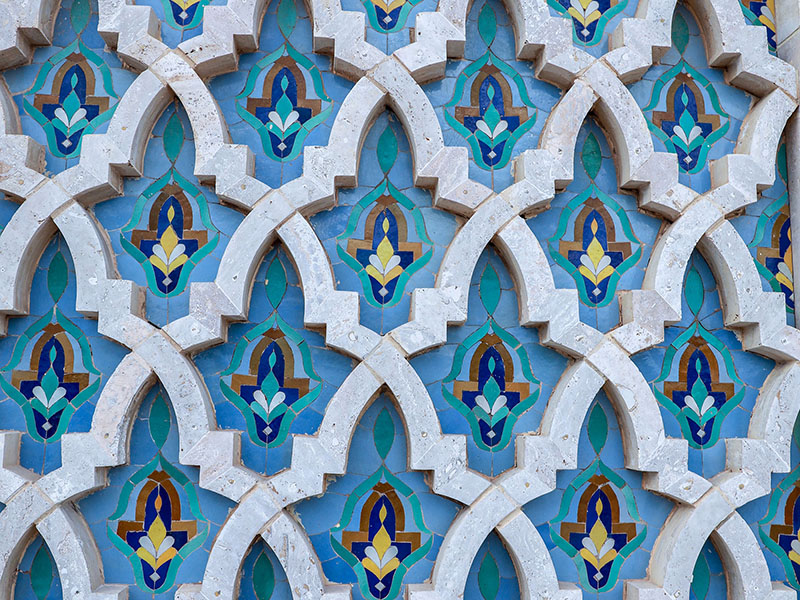 Middle East Programs
Through our Rafik Hariri Center for the Middle East and Scowcroft Middle East Security Initiative, the Atlantic Council works with allies and partners in Europe and the wider Middle East to protect US interests, build peace and security, and unlock the human potential of the region.