Mon, Apr 13, 2020
When: Wed, 22 April 11:00-12:00pm EDT Where: Co-hosted by the Atlantic Council GeoTech Center and WEBIT Virtual What: A virtual roundtable discussion on "the Coronavirus Crisis, Tech Innovation, and associated Geopolitical Impact" to include what tech innovators and world leaders can do re: the long-term global recovery.
Events
Mon, Aug 10, 2020
ONLINE EVENT - The Atlantic Council's South Asia Center hosts Dr. Moeed Yusuf, Assistant to the Prime Minister of Pakistan on National Security Division and Strategic Policy Planning, to discuss Pakistan's shifting national security objectives and how the country plans to navigate regional challenges. Monday, August 10 at 11 a.m. EDT / 8 p.m. PKT
11:00am ONLINE EVENT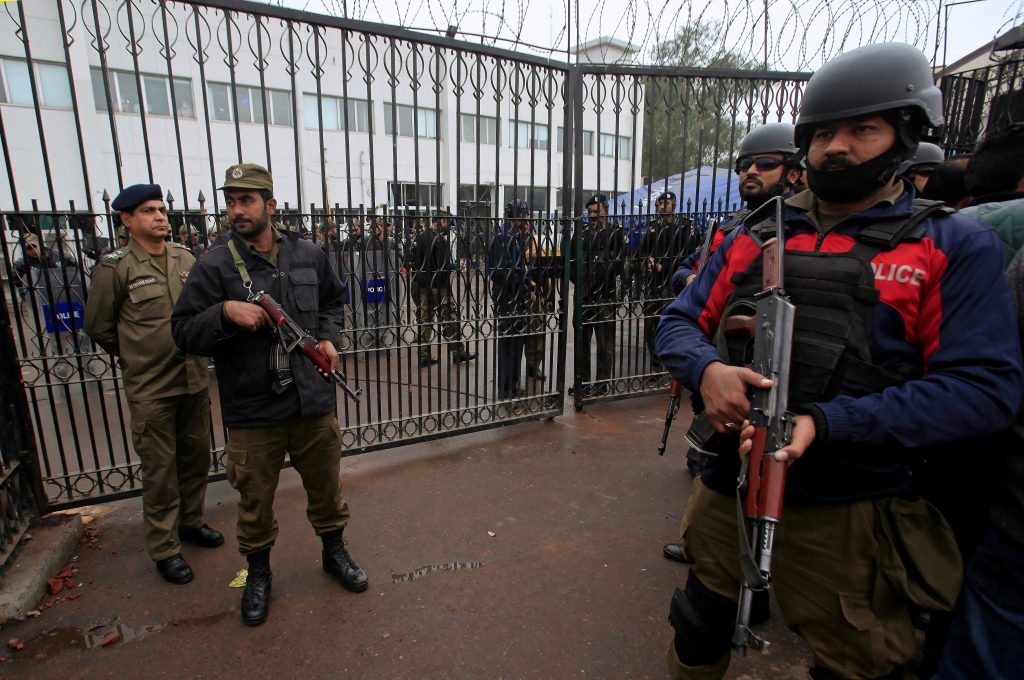 Tue, Aug 11, 2020
ONLINE EVENT - As thousands take to the streets in protest, can popular will bring about a genuinely democratic election to Belarus?
10:00am ONLINE EVENT