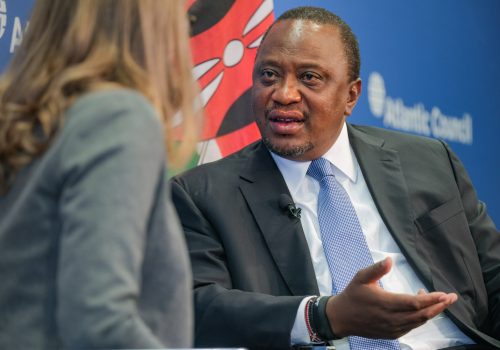 Thu, Jun 18, 2020
"Coronavirus is mainly a health issue, and our key focus is ensuring that we keep our people safe," Kenyatta said. "But this is also an economic crisis because it has resulted in some key sectors hugely affected by lockdowns. We were forced to close our airspace, which affected tourism, a very critical part of our economy."
New Atlanticist by Larry Luxner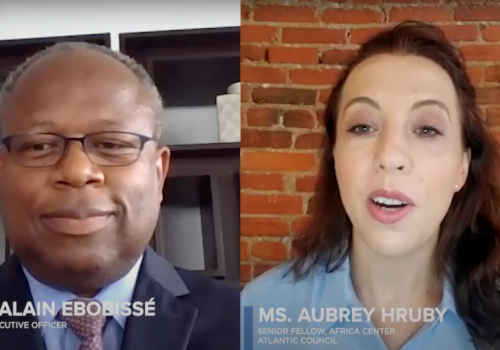 Thu, Aug 6, 2020
Watch Africa Center Senior Fellow Aubrey Hruby's interview with Mr. Alain Ebobissé, CEO of the Africa50 infrastructure fund, on the role of infrastructure investment in post-COVID recovery, Africa50's own efforts to support African markets during this period, and reasons for optimism in light of African digitization efforts.
AfricaSource by Aubrey Hruby

Mon, Mar 16, 2020
No aspect of US policy towards Sudan has garnered more scrutiny, from both inside and outside the country, than Sudan's continued designation on the US State Sponsors of Terrorism list. But the issue itself—whether Sudan should remain on the list and what would be required to remove it—is vastly complicated.
AfricaSource by Cameron Hudson
All timely commentary & analysis