Fri, Mar 27, 2020
Global powers are jockeying for access to opportunities in African markets. In this environment, how can the United States ensure US commercial success in Africa?
Report by Aubrey Hruby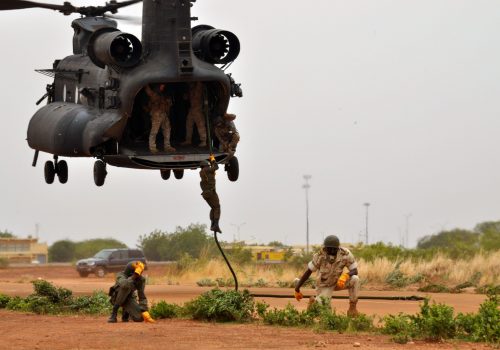 Thu, May 25, 2017
African nations have rarely been perceived as essential partners in the pursuit of US national security and economic interests, but a re-assessment of Africa's strategic importance is past due. Transnational threats emanating from the continent continue to evolve, and trade and investment relationships have deepened. A better and broader understanding of the threats and opportunities […]
Report by Grant T. Harris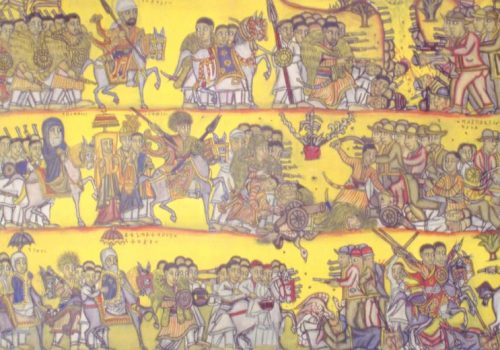 Tue, Dec 6, 2016
Africa's story is increasingly one of economic dynamism that is driven, in part, by political reform and improvements in governance. But, there are also very real security, humanitarian, and developmental challenges that remain to be confronted. The United States has a stake in helping to tackle these challenges, not least because it is in its own national interest to do so.
Atlantic Council Strategy Paper Series by Dr. J. Peter Pham
All in-depth research & reports