Eurasia is at a pivotal moment…
…requiring the full attention of the transatlantic community to ensure its continued integration into the global order. The Eurasia Center fosters dialogue with regional leaders and key global figures, and provides in-depth country analysis and policy recommendations. The Center seeks to promote an agenda of regional cooperation based on common interest in a free, prosperous, and peaceful future.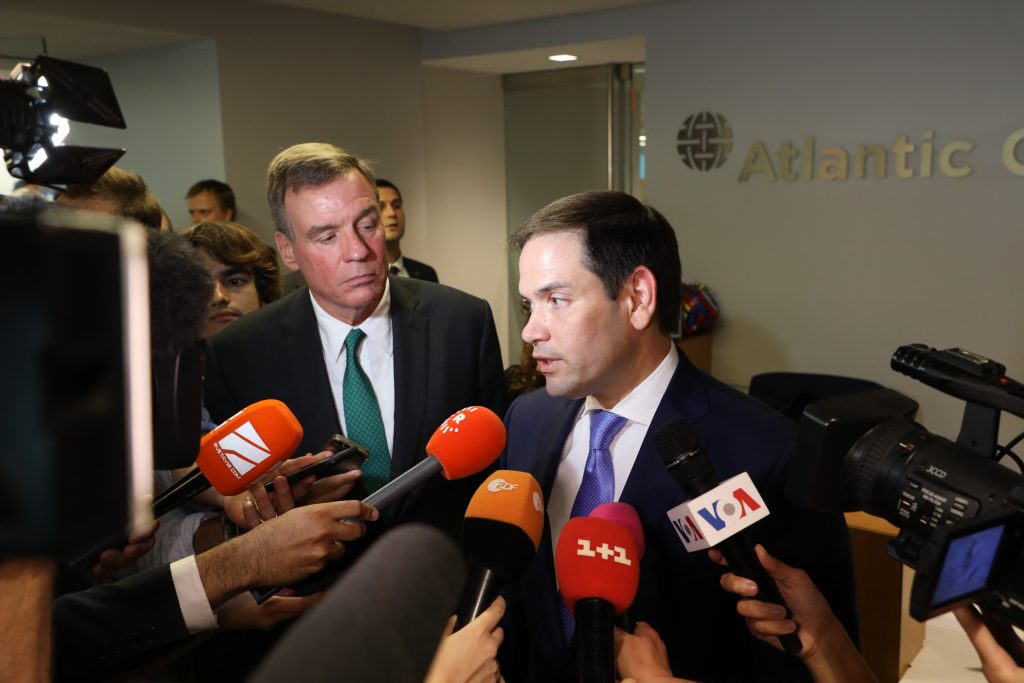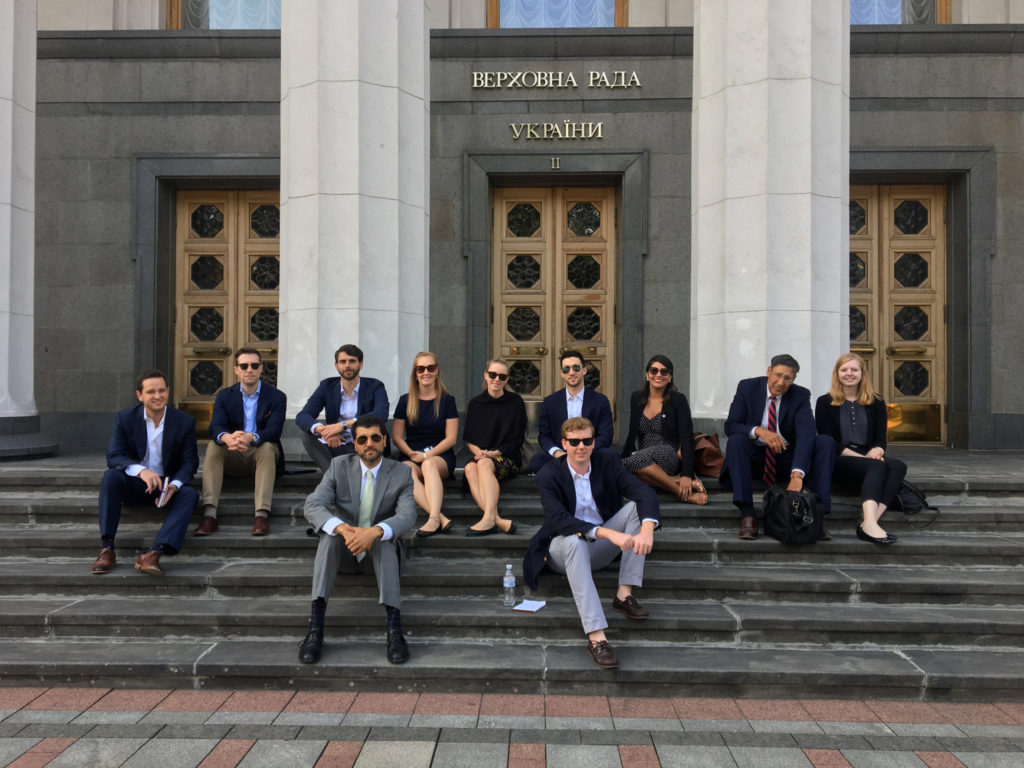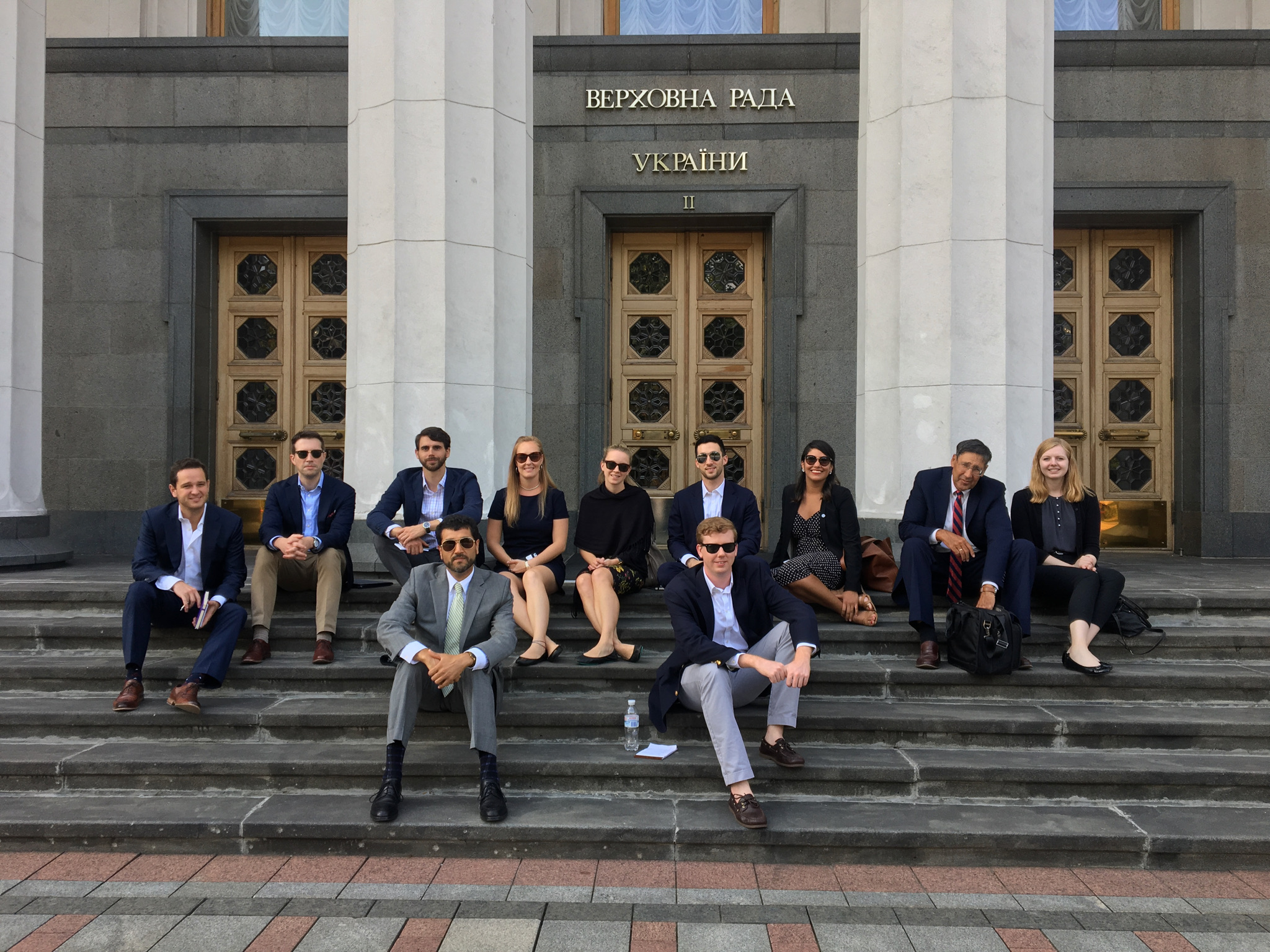 Ukraine in Europe Initiative
The Ukraine in Europe Initiative is designed to galvanize international support for an independent, secure Ukraine. The Center's work aims to strengthen Ukraine's security and advance transformational reforms. UkraineAlert is the Initiative's newsletter, delivering cutting-edge analysis and reporting to policymakers and influencers.
Russia today and tomorrow
The Center leads efforts to understand Russian politics, society, and foreign policy. Analyzing what drives Kremlin policy today is crucial for understanding the shape that Russia will take tomorrow. The Center brings together experts, policymakers, and civil society voices to engage in a dialogue on Russia's future.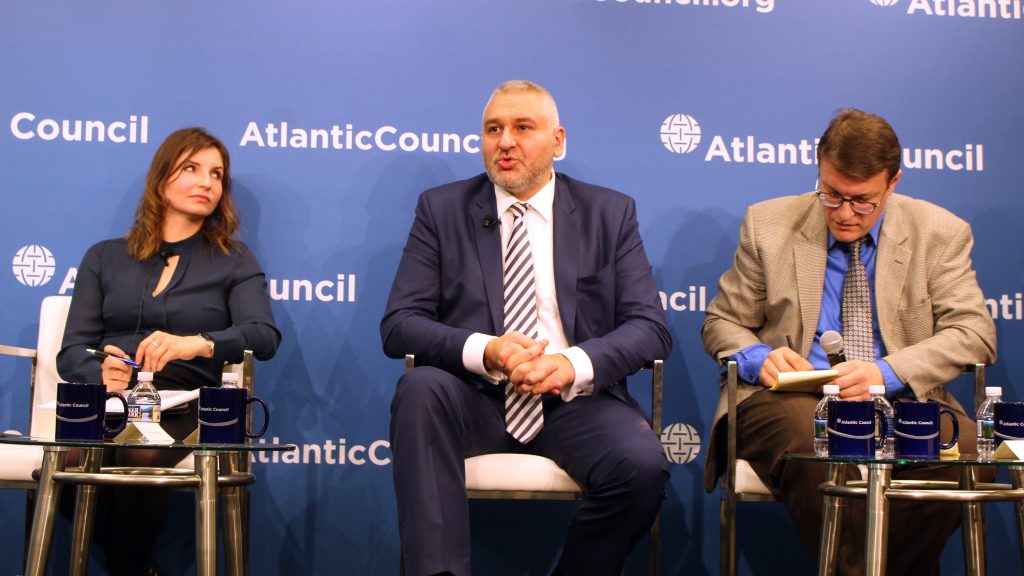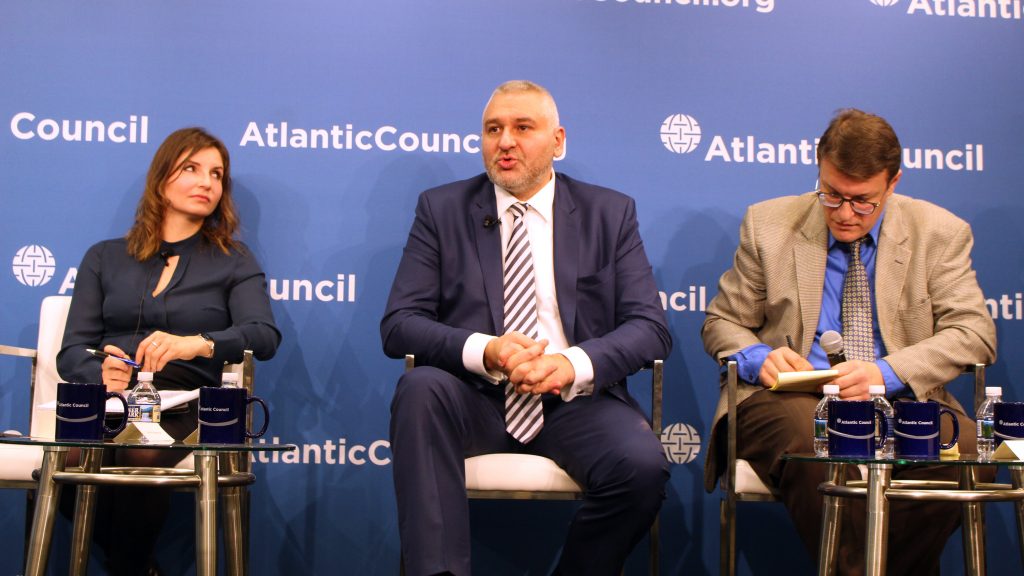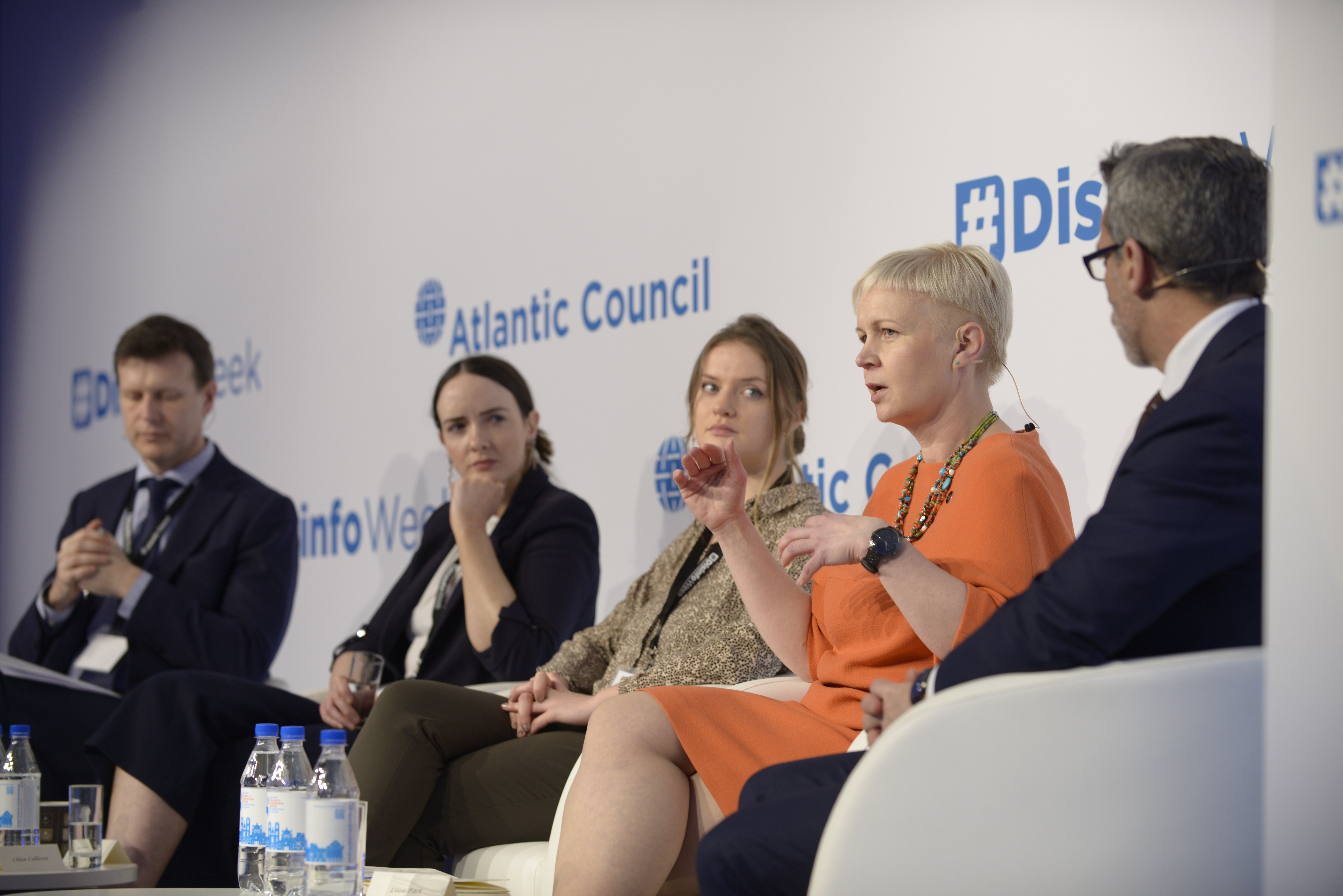 Defense against disinformation
The Center works to understand and expose the Kremlin's influence and disinformation campaigns worldwide. Through high profile events in Europe and the US and innovative research, the Center and its partners are developing policies and tools for countering Russian disinformation.
Erasing the "Grey Zone"
The Center is expanding its work on Georgia and Moldova. Along with Ukraine, these states are caught in an "gray zone" between Russia and the West. Through its efforts in these countries and in the US, the Center is working to erase the concept of a gray zone and support these states as they strive toward a future as free, whole, and secure European states.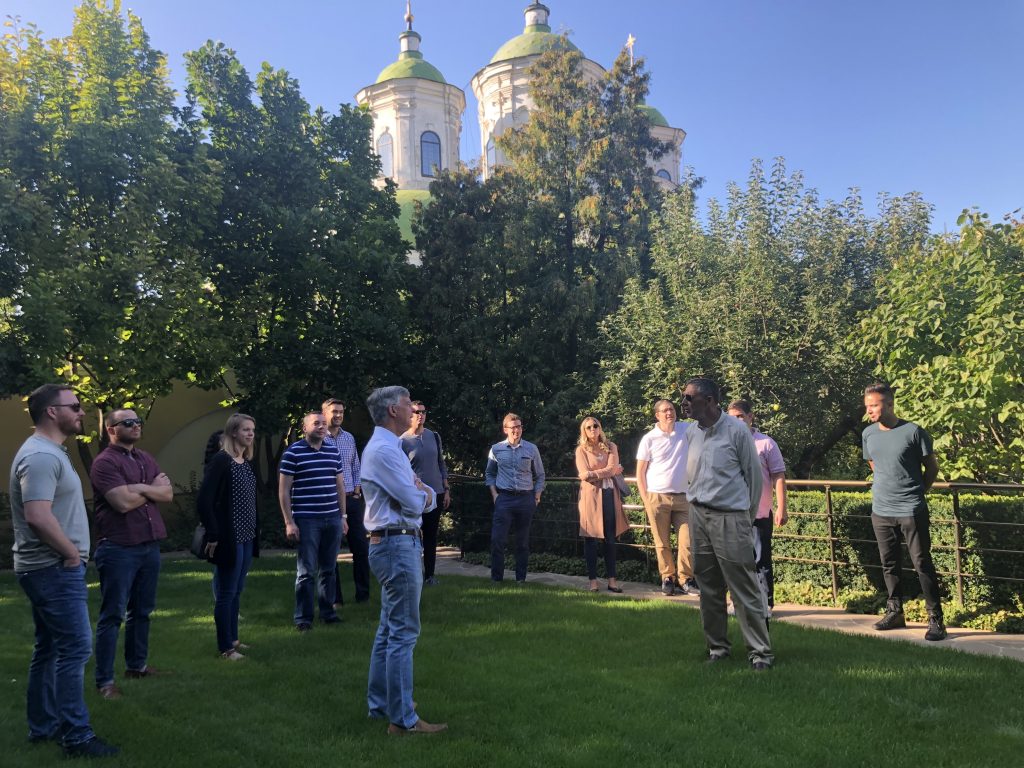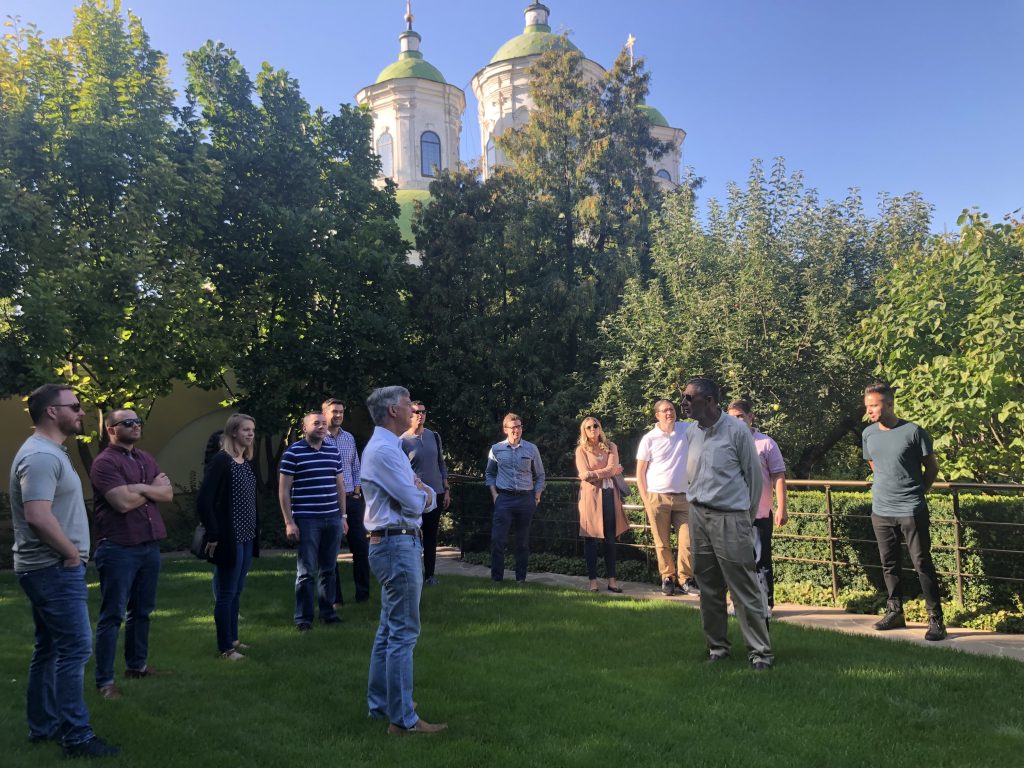 The Eurasia Center's mission is to enhance transatlantic cooperation in promoting stability, democratic values and prosperity in Eurasia, from Eastern Europe and Turkey in the West to the Caucasus, Russia and Central Asia in the East.
Follow us on social media
and support our work