Tue, Feb 18, 2020
Russian hybrid forces in eastern Ukraine launched a series of artillery bombardments and localized advances early on February 18. What does this latest escalation mean for the already faint hopes of an end to the six-year conflict?
UkraineAlert by Peter Dickinson

Thu, Feb 6, 2020
Ukrainian President Volodymyr Zelenskyy has a huge electoral mandate for change and a solid macroeconomic base to build on – but will he become bogged down in day-to-day corruption like so many of his predecessors?
UkraineAlert by Anders Åslund

Tue, Aug 27, 2019
The Kremlin counts on using this goodwill to lead us into a trap of fatal mistakes.
UkraineAlert by Arseniy Yatsenyuk
All timely commentary & analysis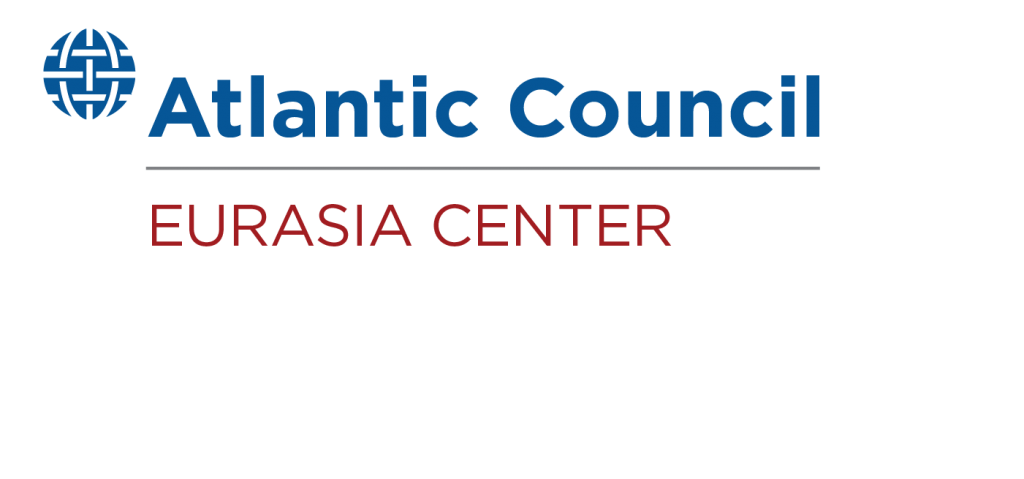 The Eurasia Center's mission is to enhance transatlantic cooperation in promoting stability, democratic values and prosperity in Eurasia, from Eastern Europe and Turkey in the West to the Caucasus, Russia and Central Asia in the East.