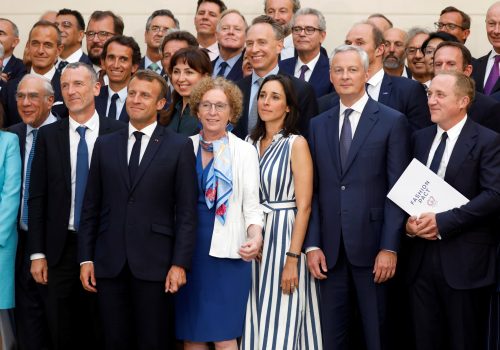 Tue, Aug 27, 2019
The Kremlin counts on using this goodwill to lead us into a trap of fatal mistakes.
UkraineAlert by Arseniy Yatsenyuk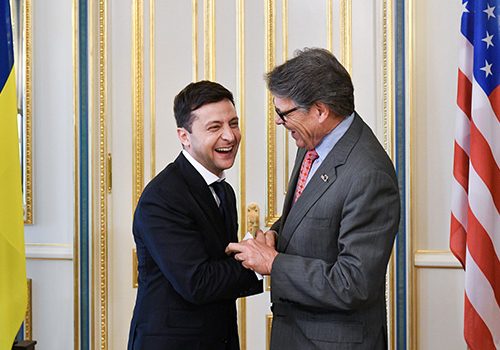 Mon, Aug 19, 2019
This might be Ukraine's greatest chance yet. The West needs to assist as well as it can.
UkraineAlert by Anders Åslund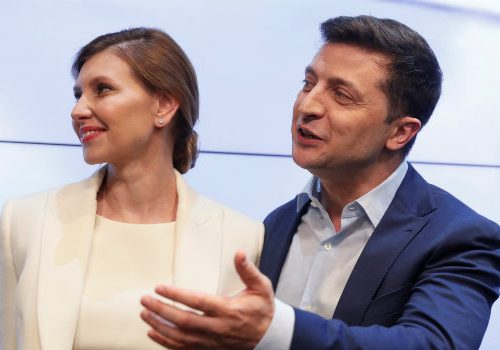 Wed, Aug 14, 2019
When you come to Washington, we will welcome you with open arms.
UkraineAlert by Melinda Haring
All timely commentary & analysis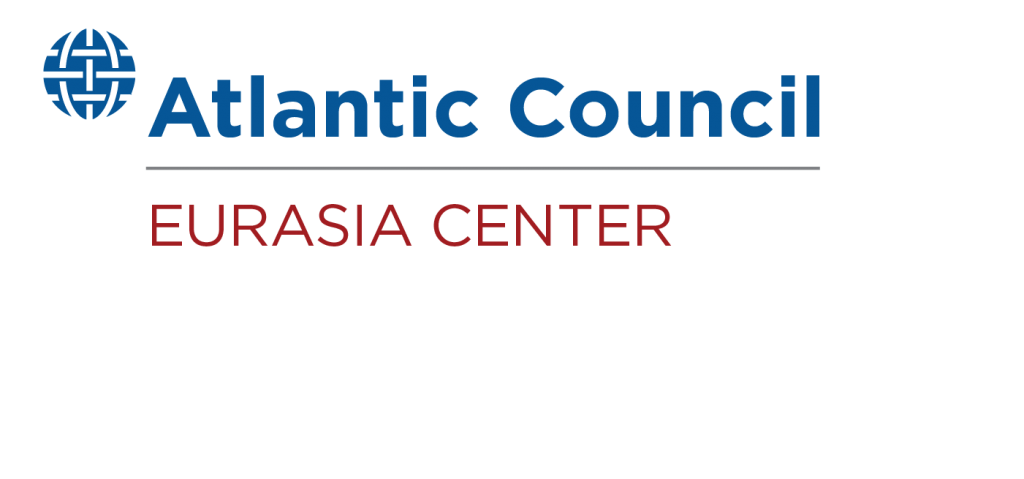 The Eurasia Center's mission is to enhance transatlantic cooperation in promoting stability, democratic values and prosperity in Eurasia, from Eastern Europe and Turkey in the West to the Caucasus, Russia and Central Asia in the East.