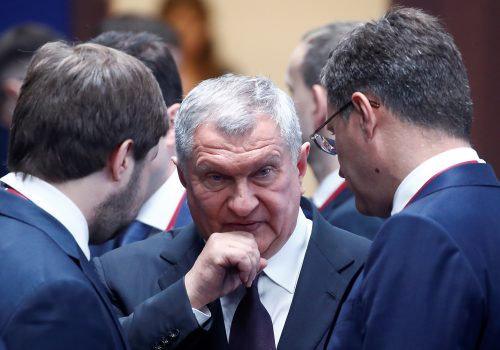 Mon, Mar 23, 2020
Russia is out of control. All of a sudden, it has launched an oil price war, even though it is unrealistic that the Kremlin can defeat Saudi Arabia and the United States in such a contest. Saudi Arabia's population is one-fifth of Russia's, while holding equivalent international currency reserves. The United States is still a net oil importer, meaning that its economy benefits from low oil prices. Russia, by contrast, is a major oil exporter and is utterly dependent on high oil prices.
New Atlanticist by Anders Åslund

Tue, Mar 17, 2020
Ukraine is having a bad month, and it only seems to be getting worse.
UkraineAlert by Melinda Haring

Sat, Feb 29, 2020
With the signing of a US-Taliban peace agreement, now might be a good time to look ahead to how Afghanistan might strengthen its economic connectivity with both its neighbors and more distant markets.
Long Take by Matthew Bryza
Sign up for the latest from the Eurasia Center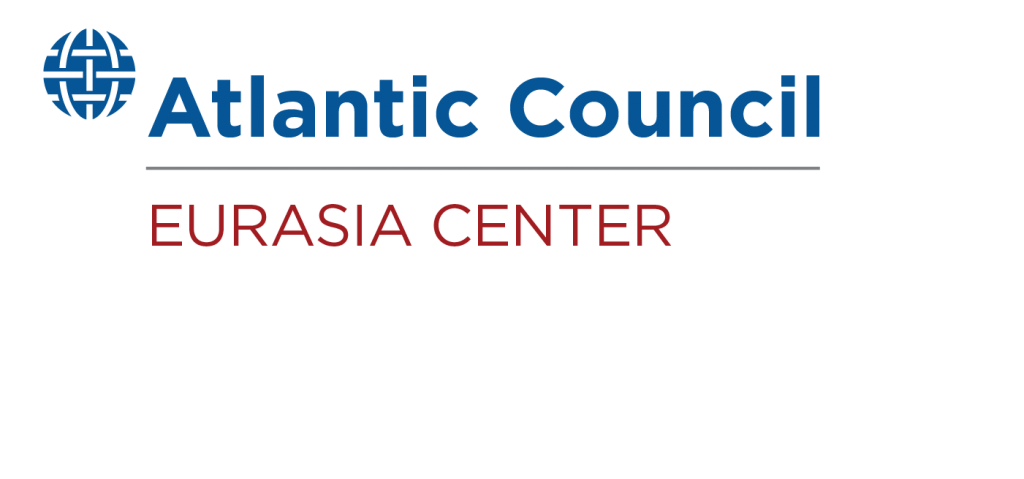 The Eurasia Center's mission is to enhance transatlantic cooperation in promoting stability, democratic values and prosperity in Eurasia, from Eastern Europe and Turkey in the West to the Caucasus, Russia and Central Asia in the East.